Fortescue Metals – evolving into a resources and renewable energy company
---
Fortescue Metals Group Ltd (ASX:FMG) was an IPO while I was working at Patersons (now Canaccord) in Perth during 2003 and it became a significant holding of the UCITS III Australian Natural Resources Fund that I established shortly afterwards. For this reason, I retain a soft spot for FMG which has since become a globally significant iron ore business, delivering outstanding long-term returns for its shareholders. 
With the lead up to the launch of the new Eden Global Natural Resources UCITS Fund, FMG is certainly a stock I am watching closely as the company strives to diversify into renewables and sustainable energy-related commodities.
FMG share price performance, last three years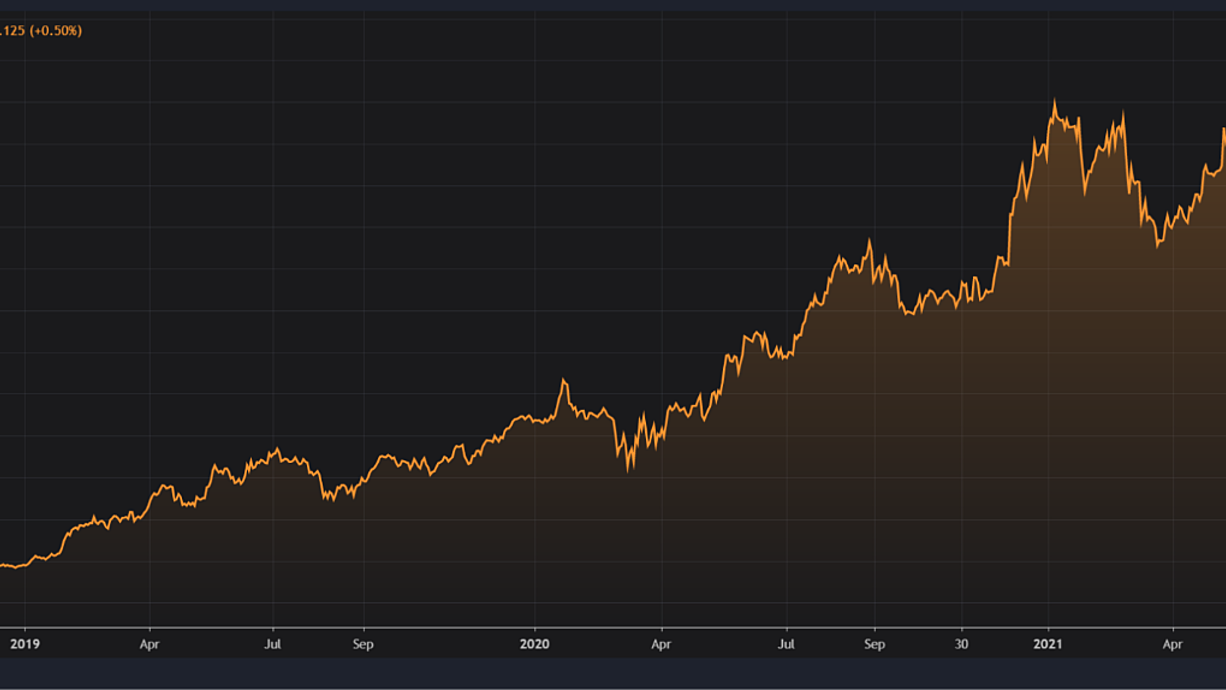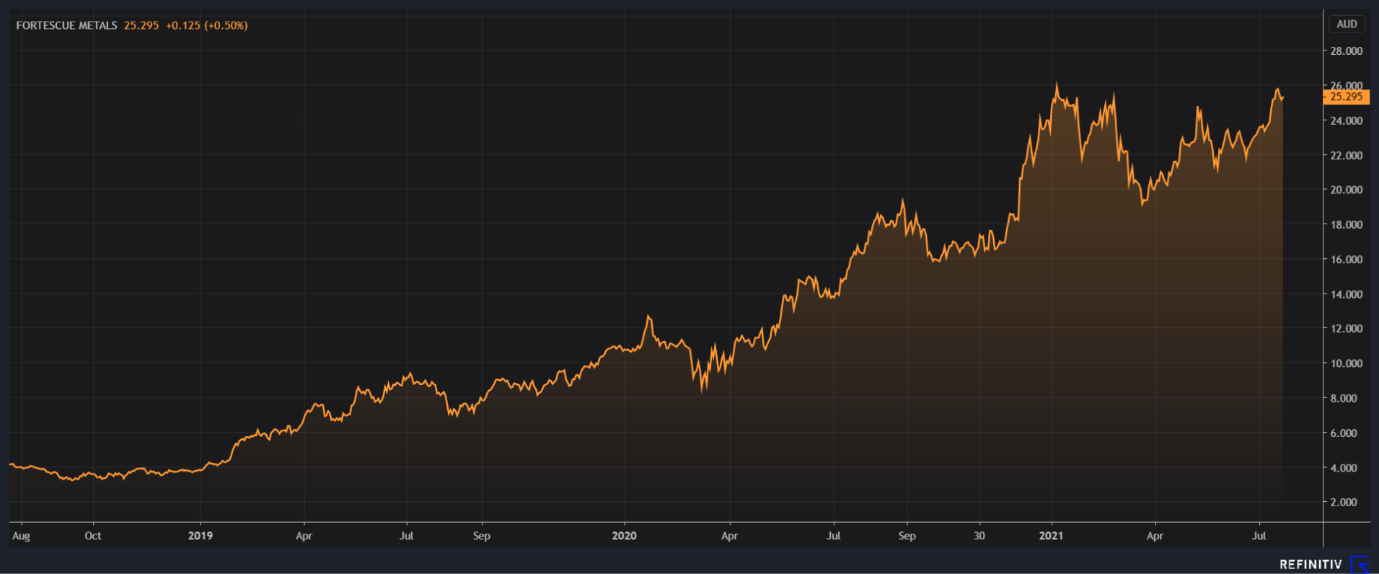 Not only is FMG a global leader in the iron ore industry, recognised for its culture, innovation and industry-leading development of world-class infrastructure and mining assets in the Pilbara, Western Australia, the company is also pursuing a leading position regarding ESG standards. This has been evidenced recently by announcements of a commitment to achieve carbon neutrality by 2030, positioning the company as a leading mining company in addressing the global climate change challenge.
FMG's strategic focus includes sustainability and diversification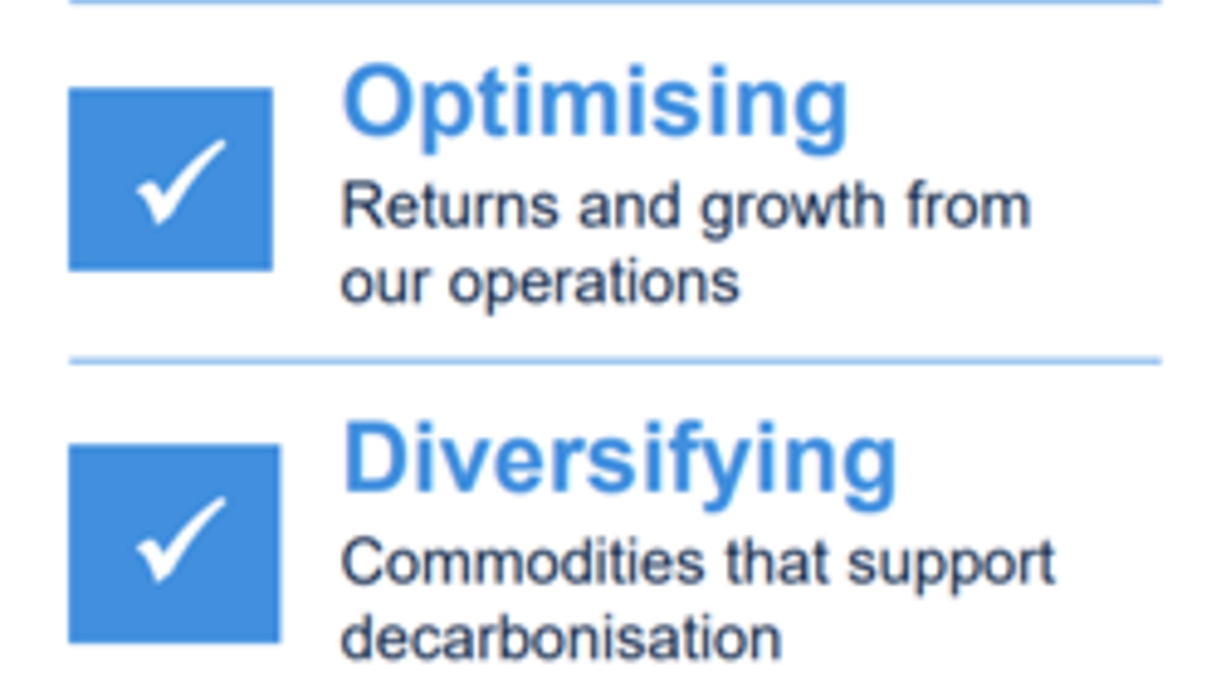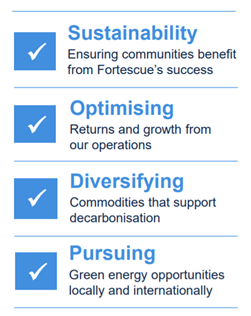 One of the world's largest producers of iron ore
As one of the world's largest producers of iron ore, Fortescue's wholly owned and integrated operations in the Pilbara include the Chichester and Solomon mining hubs and the Western Hub. FMG's mining infrastructure is connected to the five-berth Herb Elliott Port and Judith Street Harbour towage facility in Port Hedland via the fastest, heavy haul railway in the world.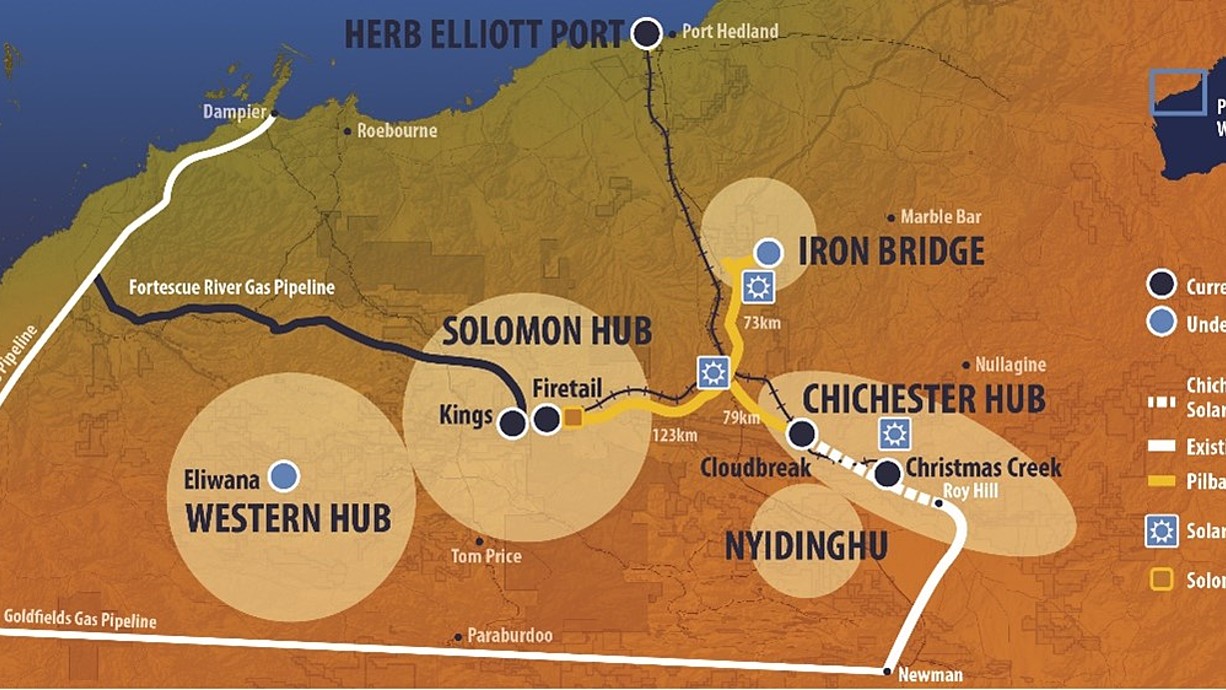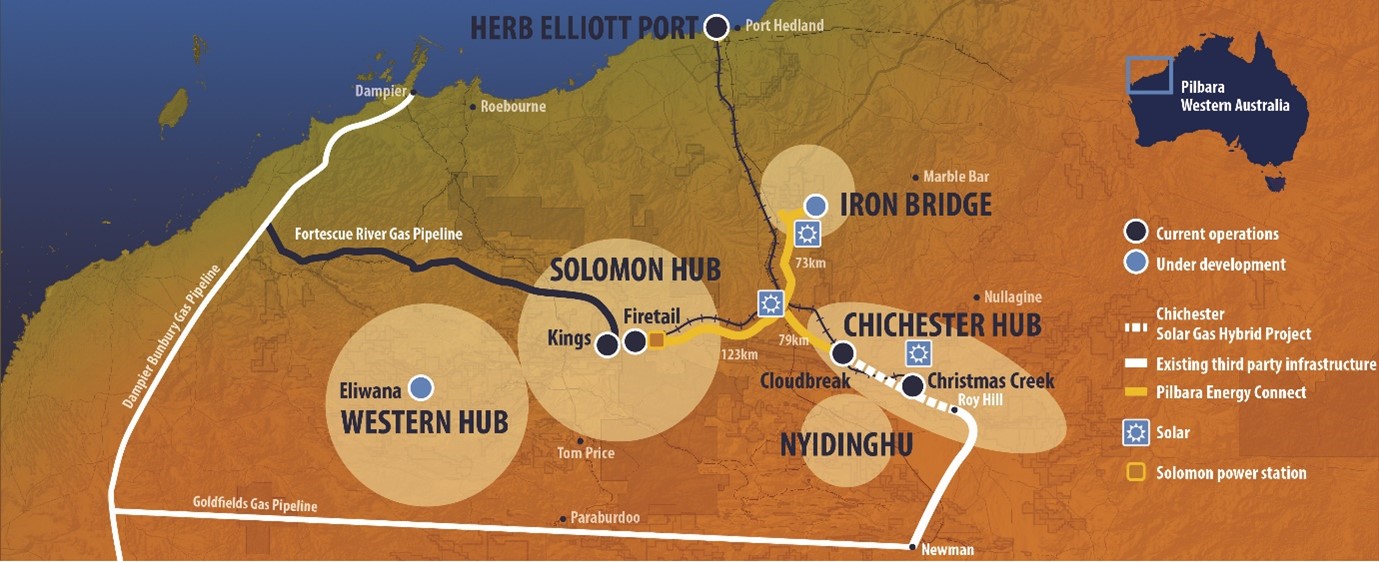 Chichester Hub: capacity of c. 100 million tonnes per annum (mtpa) 
The Chichester Hub in the Chichester Ranges, comprising the Cloudbreak and Christmas Creek mines, has an annual production capacity of approximately 100mtpa from three Ore Processing Facilities (OPFs).
Consistent and sustained output delivered from the OPFs has allowed FMG to optimise its product strategy through enhanced blending and beneficiation, increasing iron upgrades and reducing impurities. This has contributed to lower mining cut-off grades, with optimised ore bodies with sustainably lower strip ratios.
The Christmas Creek OPF infrastructure is being upgraded to include a Wet High Intensity Magnetic Separator (WHIMS) plant to further maximise production rates and enhance the value of ore.
Cloudbreak utilises relocatable conveyors which can be moved, lengthened or shortened once an area is mined. The conveyors now cover 10km, extended from the initial 5km length due to the success and efficiency of this innovative infrastructure.
Solomon Hub – capacity of c. 75mtpa
The Solomon Hub in the Hamersley Ranges is located 60km north of Tom Price and 120km to the west of the Chichester Hub. It comprises the Firetail and Kings Valley mines which together have a production capacity of 75mtpa.
Solomon represents a valuable source of production by blending higher iron grade, low cost Firetail ore with low phosphorous Chichester ore to create Fortescue Blend. The current operation will expand to include the Queens Valley mining area to maintain production of the Kings Fines product.
Western Hub – capacity of c. 30mtpa
Fortescue is developing the Western Hub in the Pilbara region, which includes significant amounts of high iron content bedded iron ore and is home to a new Fortescue mine, Eliwana. Located 140km to the west of Solomon, Eliwana Operations was commissioned in December 2020, and includes 143km of rail and approximately 30mtpa dry OPF.
Eliwana is integral to the supply chain and maintenance of FMG's low-cost status, providing greater flexibility to capitalise on market dynamics.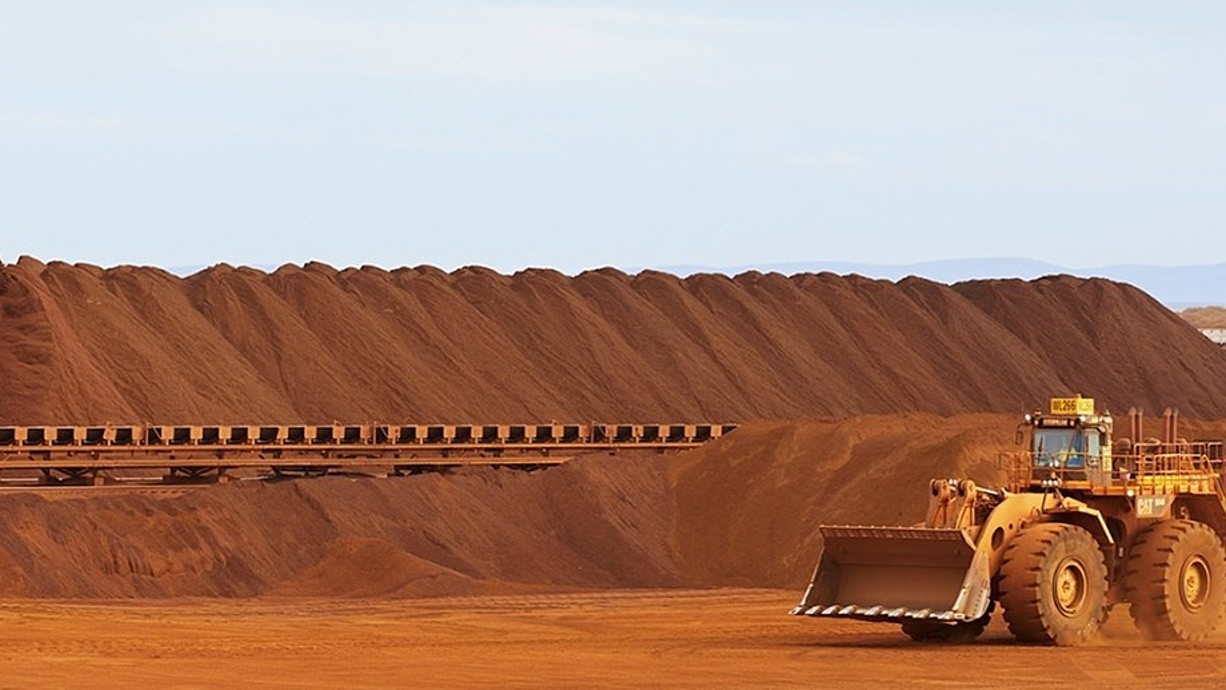 Hedland Operations – capacity of c. 180mtpa
Fortescue wholly owns and operates purpose designed rail and port facilities, constructed to deliver iron ore from its mines to Port Hedland for shipment to customers. Covering 620km of track, with the additional 143km for Eliwana, this railway is the fastest, heavy haul line in the world.
The efficient design and layout, optimal berthing configuration and ongoing innovation to increase productivity makes Fortescue's Herb Elliott Port the most efficient bulk port operation in Australia. The port has five operating berths and the current infrastructure is capable of safely and efficiently exporting in excess of 180mtpa.
The Judith Street Harbour towage infrastructure and fleet of tugs provide safe and reliable towage services that maximise the efficiency of operations, while offering competitive third party towage services within the port.
Shipping
Designed to complement FMG's port infrastructure, the fleet of eight 260,000 tonne capacity Fortescue Ore Carriers deliver approximately 14 per cent of shipping requirements, while improving load rates and efficiencies and reducing operating costs. The shipping fleet completes FMG's mine to market supply chain.
Iron Bridge Magnetite Project
The US$3.3 - US$3.5 billion Iron Bridge Magnetite Project is under development and will deliver 22mtpa of high grade 67% Fe magnetite concentrate product.
Iron Bridge, located 145km south of Port Hedland and incorporating the world class North Star and Glacier Valley Magnetite ore bodies, is an unincorporated joint venture between Fortescue's subsidiary FMG Iron Bridge and Formosa Steel IB. Baosteel also has an interest in the Project, as a minority shareholder of FMG Iron Bridge.
The innovative process design, including the use of a dry crushing and grinding circuit, will deliver globally competitive capital intensity and operating costs.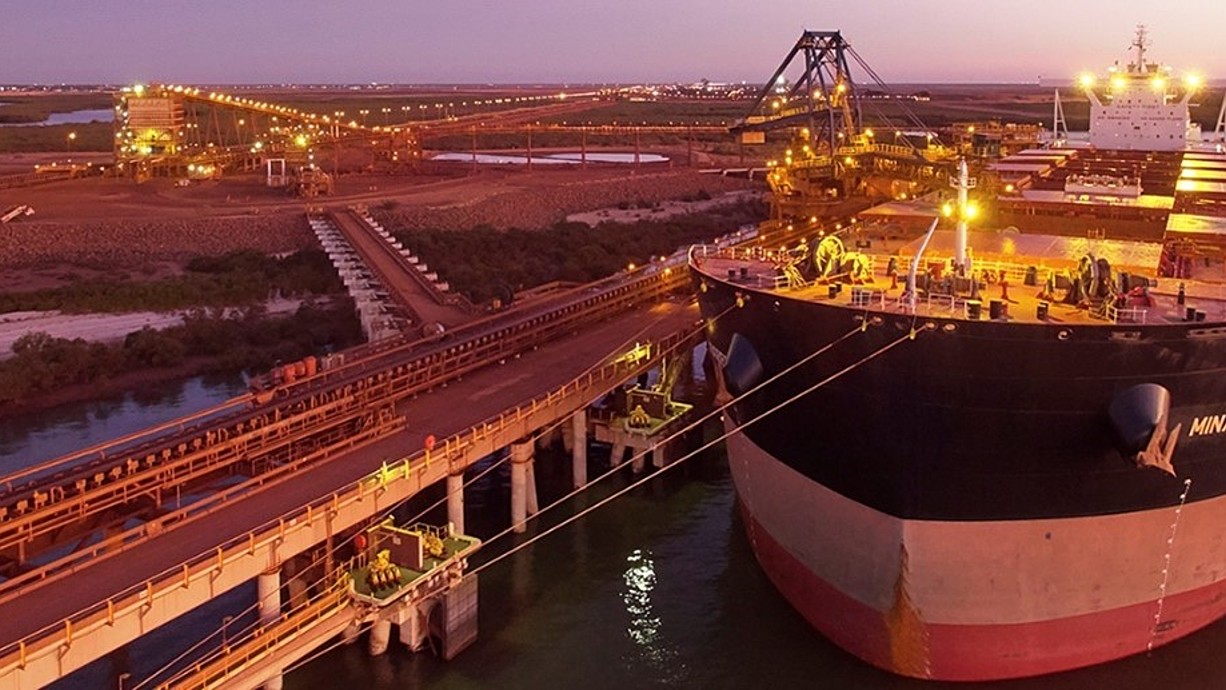 Exploration – remains key to maintaining mine life and sustaining product quality
Fortescue began as an exploration company and today iron ore tenements remain key to maintaining mine life and sustaining product quality in the core iron ore business.
The resources in the Western Hub and Solomon Hub add high iron content, dry, low-cost tonnes to the product suite, providing further optionality for the business.
Recent Australian exploration activity has been primarily focused on early-stage target generation for copper-gold in the Paterson and Rudall regions in Western Australia, with additional exploration activity underway in New South Wales and South Australia.
Fortescue Future Industries is becoming more active
Fortescue Future Industries, the 100 per cent renewable green energy and industry initiative, aims to harness renewable energy sources to produce green hydrogen.
In March 2021, FMG revised its emissions reduction goal to achieve carbon neutrality by 2030, 10 years earlier than the company's previous target.
Fortescue Future Industries Flywheel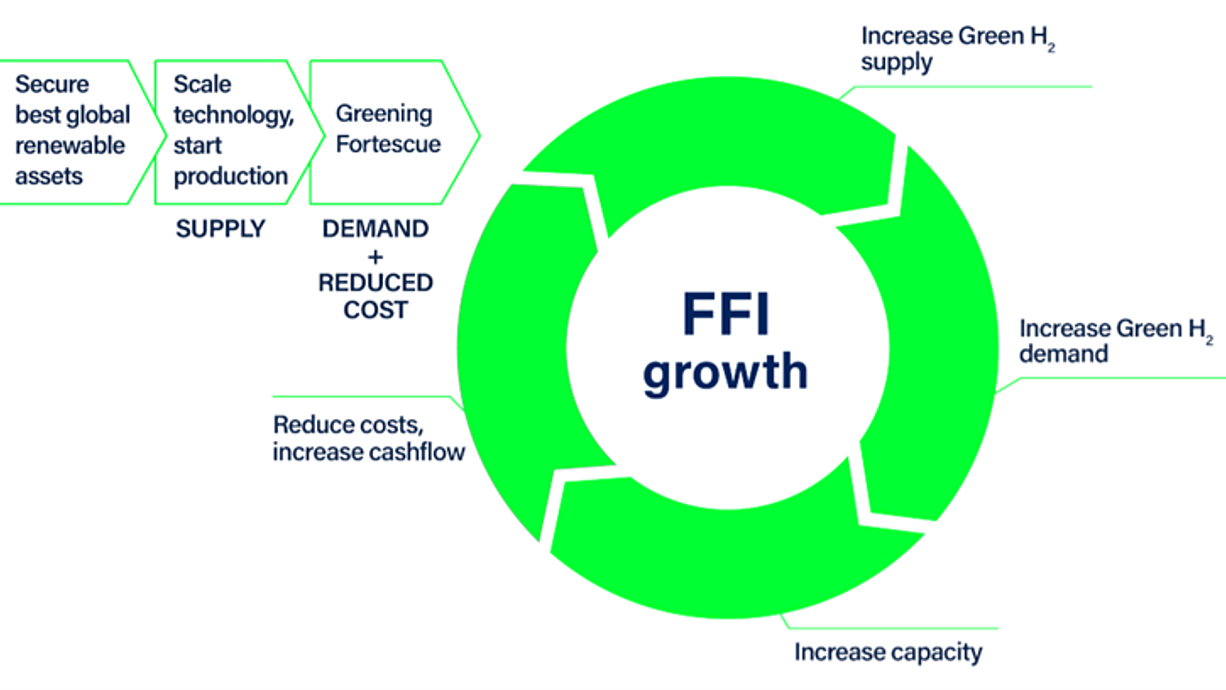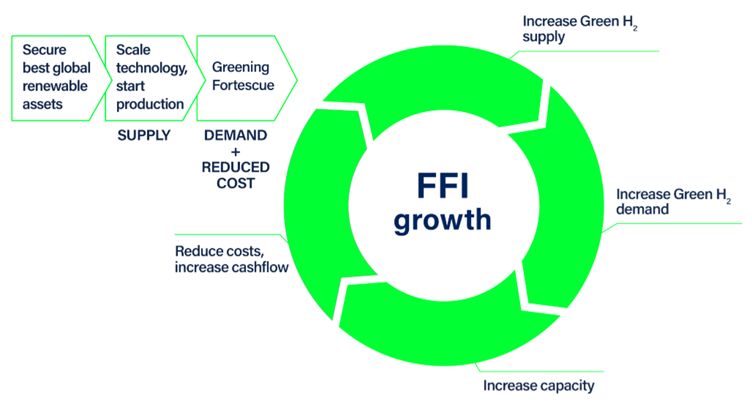 Eden's view
As a bottom quartile cost producer of high-quality iron ore (FY21 C1 cost guidance: US$13.50 – US$14.00/wmt) in the current strong pricing environment (US$200/t + recently), FMG is very well positioned to benefit from these high margins and profitability, which should provide support to aggressively pursue additional diversification and green energy opportunities to drive growth. We are particularly interested to see the company's ESG related developments as well as the progress of Fortescue Future Industries, as the Eden Global Natural Resources UCITS Fund favours sustainable investments plus commodities that support decarbonisation and electrification.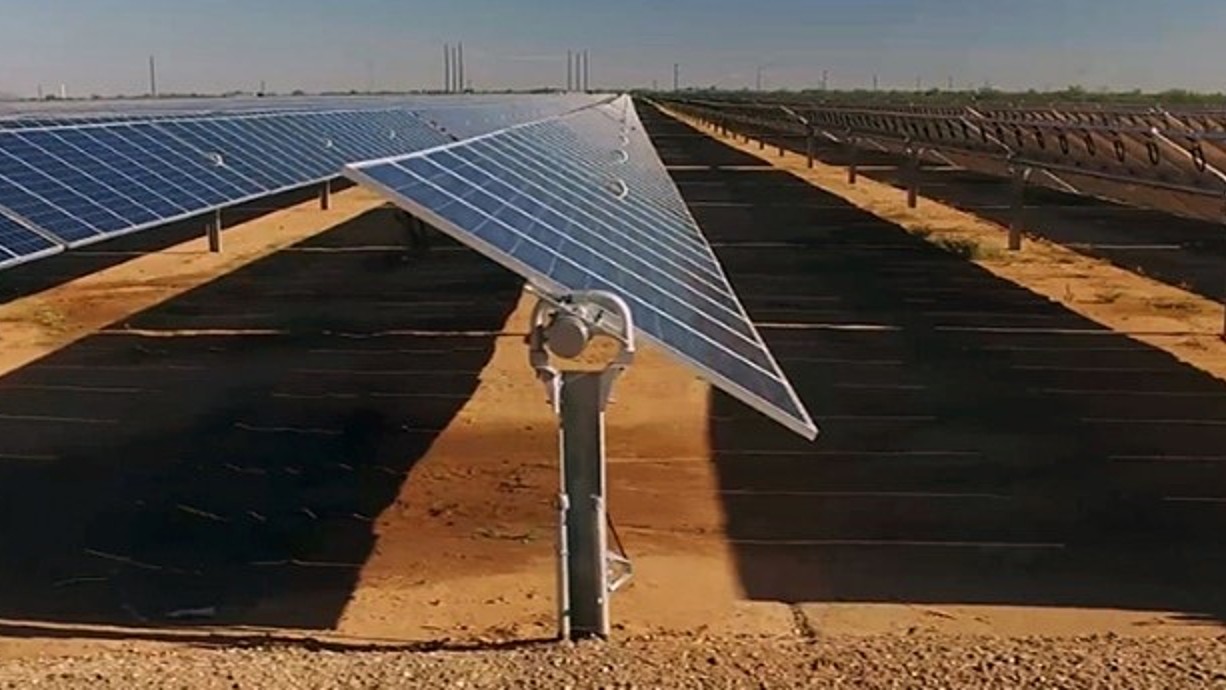 Sources: FMG and Refinitiv 
Never miss an insight
Enjoy this wire? Hit the 'like' button to let us know. Stay up to date with my content by hitting the 'follow' button below and you'll be notified every time I post a wire. Not already a Livewire member? Sign up today to get free access to investment ideas and strategies from Australia's leading investors.
........
The information provided on this website is for use of a general nature only and is not intended to be relied upon as, nor to be suitable for, specific professional advice. No responsibility for loss occasioned to any persons acting on or refraining from action as a result of any material in this publication can be accepted. Links are provided for your convenience. This does not mean that we endorse, or are associated with those sites and their information.