Good Morning,we're certainly glad it's Friday. After yesterday's shocker, we feel a little bruised
---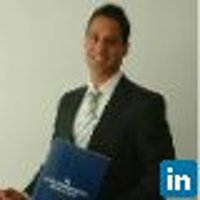 Niv Dagan
Peak Asset Management
Good Morning, We're certainly glad it's Friday....... After yesterday's shocker, we feel a little bruised... however, the market's focus will be on whether the RBA will cut interest rates in April... We believe that there is an 85% chance that they will and if this is the case, strong buying will be supporting our local market, driving us well past the 6,000 level... Today, I will be catching up with my good friend and colleague, Kin-Wai Lau (CEO of Fat Fish) and will be interviewing him on the technology sector, the venture capital market in Asia and more importantly, what are the catalyst that will send FFG (which is up 30%+) since we entered, higher.... US stocks were little changed last night, well off session lows as tech shares recovered, with the S&P 500 struggling to avoid a fourth straight daily decline. The Purchasing Managers index for the services sector, which rose to its highest level since September, according to financial data firm Markit. The SPI is pointing to a 3 point fall this morning.
---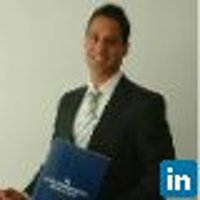 Executive Director
Peak Asset Management
Prior to founding PEAK Asset Management, Niv headed up HC Securities, spent three years growing Halifax Investments capital markets division and also worked on the wholesale desk at Macquarie Bank, servicing a wide range of institutional,...
Expertise
No areas of expertise