Here's why you should think twice before selling
---
It's never been easier to trade. It's cheaper than ever, you have unlimited access to information, and you can execute a trade from the device sitting at your fingertips right now. It's easy and it's tempting to fiddle with your investments. Joe Magyer from Lakehouse Capital says studies show that high trading volume is inversely correlated to returns, which is a nerdy way of saying that frequent trading can be hazardous to your wealth.
"Because we're so selective and specific in what we're looking for, frankly we don't find that many ideas. So, when we do find ideas that fit those parameters and the thesis is working my preference and bias is to stay out of the way..."
 
Watch this short video to hear three compelling reasons to think twice before selling.
Further Insights
Lakehouse's unique investment approach focuses on key themes of Intellectual Property, Network Effects and Loyalty. Find out more here
---

Follow Livewire Exclusive's wires
---
---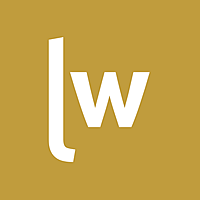 Livewire Exclusive brings you exclusive content from a wide range of leading fund managers and investment professionals.
Expertise