How 25 staff deliver to 66 countries
---
Last-mile logistics is one of the biggest issues facing ecommerce businesses today. Amazon has spent billions on the issue overseas, while Australia Post's 'Shipster' aims to solve the issue locally. GetSwift (ASX:GSW) offers its patented technology to corporate customers to drive efficiency in the last-mile.
Neil Carter, Head of Active Equities at IFM Investors, says that a technological development called Application Programming Interfaces (APIs) have allowed GetSwift to achieve incredible internal efficiency. "With a relatively small team, about 20-25 of them, they're in 66 countries around the world."
Hear how this small Australian technology company is on target to conquer the world.
---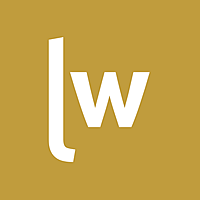 Livewire Exclusive brings you exclusive content from a wide range of leading fund managers and investment professionals.
Expertise