How exuberant is the credit market right now?
---
Andrew Lockhart  from Metrics Credit Partners  provides an insight into the domestic credit market. It's part of the financial system usually reserved for the 'big banks' who provide credit to large corporates looking to invest and expand their businesses. While credit is available it seems appetite for growth remains patchy.
What you tend to find when markets become exuberant is that the liquidity is strong and the pricing becomes weak - people misprice risk. 
Key points 
Australian credit markets often provide a more attractive risk return profile than offshore markets.
You can get a sense for how 'frothy' the market has become based on the amount of liquidity available for corporates to borrow.
Right now there is plenty of credit available and banks are willing to lend to companies keen to expand their operations
Corporates on the other hand are taking a more conservative approach to borrowing 
Andrew Lockhart is a Managing Partner at Metrics Credit Partners
---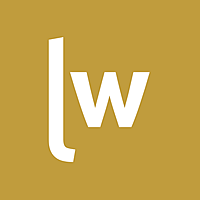 Livewire Exclusive brings you exclusive content from a wide range of leading fund managers and investment professionals.
Expertise