Podcast: How to navigate the volatile market
---
In the first episode of the Peters MacGregor Global Investing Podcast, Head of Research, Nathan Bell, and Senior Investment Analyst, Trevor Scott discuss recent market volatility and building a portfolio of high quality companies, such as NVR and Amazon, that will deliver value over the long-term regardless of short-term market movements.
---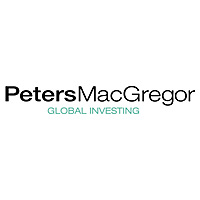 Peters MacGregor Capital Management
Peters MacGregor Capital Management is a value-focused investment manager specialising in global equities. Our clients range from family offices and high net worth investors through to self-managed super funds and financial advisers.
Expertise