In a highly uncertain world, markets will remain very volatile
---
After warning of challenges for asset markets, April has delivered a wake-up call across many asset markets (ex commodities), as the realisation that higher interest rates will dramatically affect not only bonds but have an outsized impact on corporate credit, equities and property. As the triple crutches of policy support continue to be withdrawn in 2022 (QE, low interest rates and fiscal spending), economic momentum is slowing or stalling the world over with a global recession now widely expected into year-end or early 2023. Consumer confidence remains extremely poor, despite the majority of planned major rate hikes priced by Wall St markets and remain yet to be delivered to the Main St economy, which we feel will further reduce confidence, demand and spending.
Bonds initially led the underperformance of asset markets in 2022, but the sell-off in other asset classes has now accelerated significantly in April. US high grade corporate credit has suffered. As corporate credit is a market of confidence, we believe that soaring interest rate hikes and reduced policy support delivered by Central Bankers to crush inflation expectations, can bring us to the difficult seizure point in markets as the year progresses. Asset correlation remains positive for now as rates lead markets to a new policy environment, but as we are yet to experience a credit moment where asset quality and liquidity becomes paramount for investors, we would expect negative correlation to kick in hard for sovereign bonds should that moment be unfortunately realised. As credit is the financial oil that lubricates the economic machine, it is absolutely critical for market health that it stays functioning. It didn't in 2018, or 2020; both episodes required vast policy accommodation (rate cuts and QE) from Central Bankers. That cannot happen this time under the current framework until inflation falls.
Inflation is unlikely to return quickly to any type of stable trend levels, with more volatility expected in readings as the world returns to a larger boom/bust cycle. This bust cycle is moving at a furious pace, we are likely to see the US Fed funds rate at 2.00% (from essentially zero) by July this year. In the last hiking cycle, credit markets seized and imploded at 2.50% US Fed funds rate – achieved in a stable and peaceful pre-pandemic world.
Policy adjustments using monetary policy with force is a blunt instrument to crush demand, in an attempt to alleviate a supply side pressure. Central Bankers are telling us it will be a ''soft landing''. We don't agree that dealing with these highly complex issues is quite that simple. In a highly uncertain world, markets will remain very volatile and that alone will drive risk premiums higher in all asset markets. Watch the video to hear more.
Strengthen your portfolio with global high-grade bonds
In times of uncertainty, adding high-grade bonds to your portfolio can provide much-needed stability, liquidity and diversification. Find out more here

Managed Fund
CC JCB Dynamic Alpha Fund
Global Fixed Income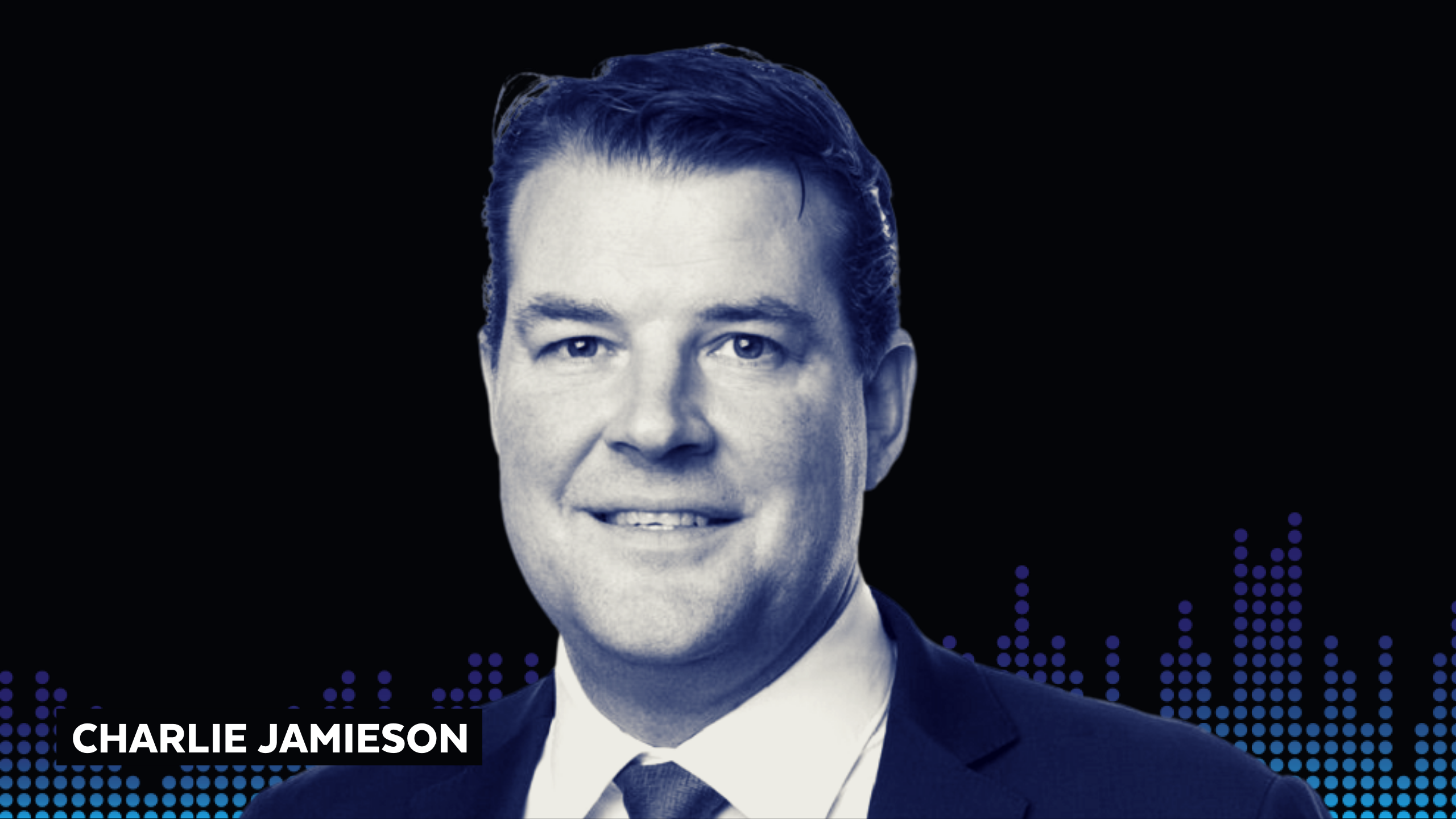 Fixed Income
Charlie Jamieson: Bond market pricing in "extraordinary" rate hikes

Managed Fund
CC JCB Active Bond Fund
Australian Fixed Income