Infant formula - The next iron ore market?
---
Shares in companies selling product into the surging infant formula and supplements market in China have been on a rampage. It was only a few months ago that Blackmores' share price marched through the $100 mark. Yet late last week the same shares touched a staggering $200 in intraday trade. The catalyst was a deal with Bega Cheese that would enable Blackmores to tap into the thriving infant formula market. Jeremy Bendeich from Avoca Investment Management is one of the few investors openly questioning the valuations on stocks exposed to this theme. "We've had a look at what we think Blackmores needs to do over the next 6 years and basically they need to grow their sales to around $3 billion." Bendeich says this needs to be done while maintaining margins, with limited CAPEX and delivering 100% ROE into perpetuity. Effectively, a 'Nirvana' of a business. In this video he explains that while there is no doubting the current momentum the longer term market dynamics could follow a similar path to that of the iron ore market.
---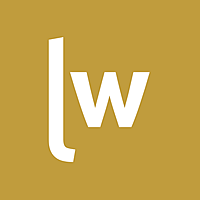 Livewire Exclusive brings you exclusive content from a wide range of leading fund managers and investment professionals.
Expertise