Investing with a unique take on timeless principles
---
Many investors are familiar with the concept of an economic moat but for WCM Investment Management (WCM), it's the trajectory of the moat, not its size, that matters most.

"Give me a company with an expanding moat over one with a large but decaying moat any day. The five most dangerous words for growth investors are 'it's still a good company'. Nokia was a good company." - Mike Trigg, Portfolio Manager, WCM
This approach embodies the ethos of WCM and its WCM International Small Cap Growth Fund (Managed Fund), which is committed to taking a unique approach to timeless principles.
The fund provides wholesale investors with access to a high conviction, actively managed portfolio of small capitalisation companies sourced from developed and emerging (ex-US) markets.
Due to global demand and outstanding investment performance, the fund is expected to close to new applications at the end of the month.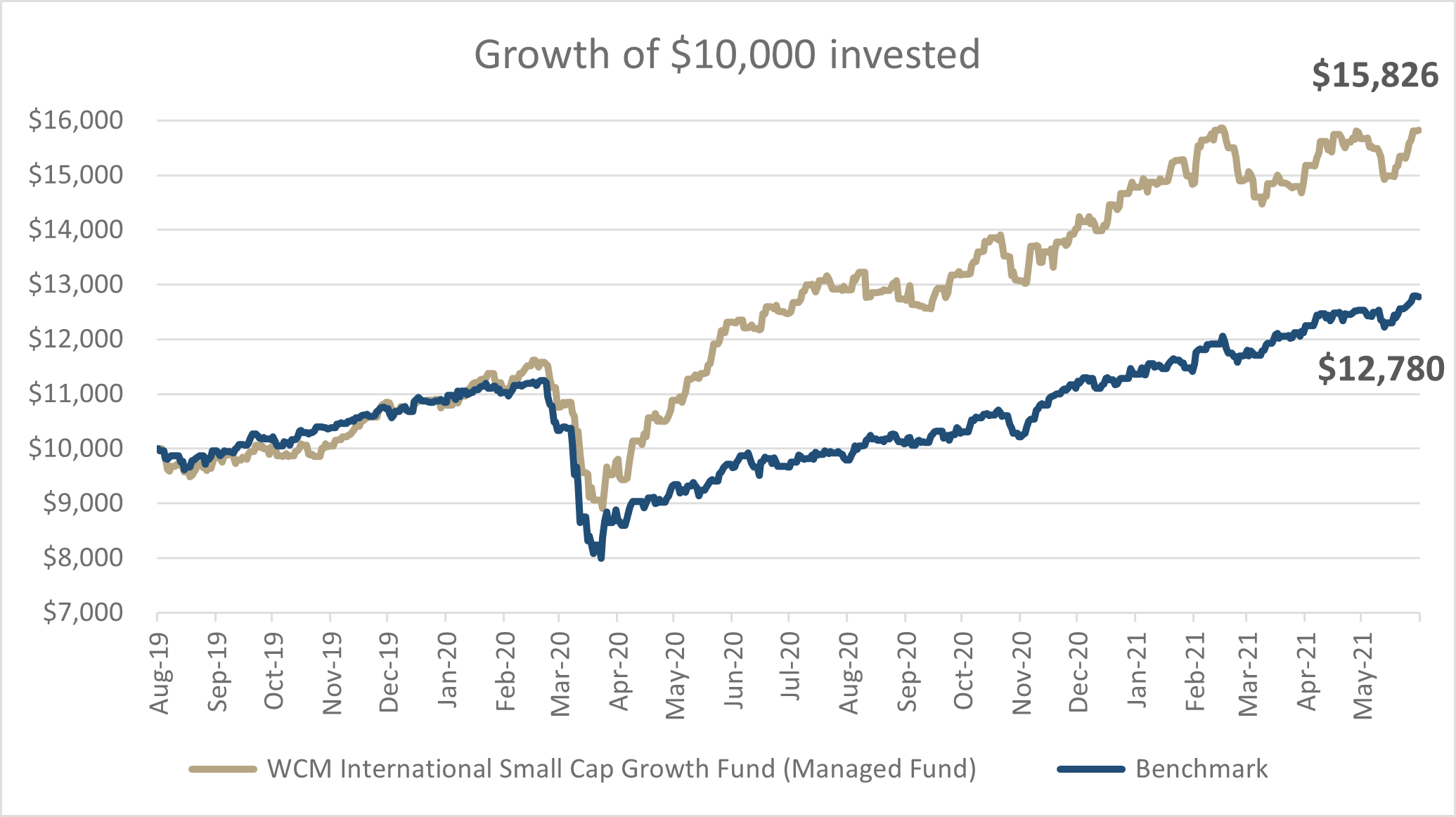 Portfolio performance is net of all fees, in AUD and includes the reinvestment of all income. Performance data to 31 May 2021. Past performance is not indicative of future results. Benchmark means the MSCI All Country World Index ex-US Small-Cap USD Gross Total Return Index (with gross dividends reinvested, reported in Australian Dollars and unhedged).
Click here to learn more about the WCM International Small Cap Growth Fund (Managed Fund).
---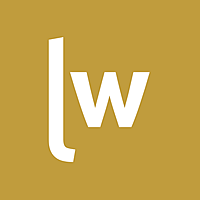 Livewire Exclusive brings you exclusive content from a wide range of leading fund managers and investment professionals.
Expertise