Is a changing CEO a good time to reassess a stock?
---
In this thematic discussion we look at the issue of changing CEO's. Recent examples such as Ardent Leisure and Myer have seen share prices fall dramatically following the change in CEOs. We ask the panel if this presents investors with an opportunity to identify turn around opportunities and if the market can over react to surprise changes. Chris Stott from Wilson Asset Management and Simon Bonouvrie from Cadence Capital join Matthew Kidman in this short video discussion and share their views on the subject. Watch the video here:
---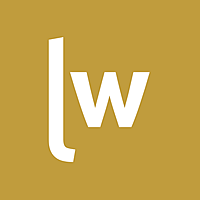 Livewire Exclusive brings you exclusive content from a wide range of leading fund managers and investment professionals.
Expertise