Is climate risk an issue in your portfolio?
---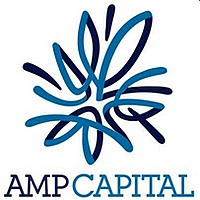 Investors understand that the world needs to respond to the risk of climate change. One of the key challenges facing investors is that the policy approaches of governments to reduce emissions are not necessarily clear and that a number of policies are likely to be used. This results in climate change investment risk manifesting itself in more than one way in investor's portfolios. Whatever the policies used, major structural change is always a risk to incumbents in impacted sectors, which is typically the companies that sit in investors' equity and fixed interest portfolios. Meanwhile, the companies that will benefit from the disruption may currently be small but they will be the future major index companies. This paper outlines the approach used by AMP Capital to assess the exposure and risks to global and Australian equity portfolios of greenhouse gas emissions. (VIEW LINK) (Image: the percent of each sector at risk at $50/tonne CO2-e)
---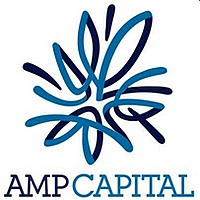 AMP Capital is one of the world's leading investment houses, with a 160-year pioneering heritage. Our enviable track record in real estate and infrastructure is coupled with deep expertise in fixed income, equities and multi-asset investments.
Expertise