Is CYBG an attractive stock?
---
Today, NAB shareholders will suddenly find themselves owning shares in Clydesdale & Yorkshire Banking Group (ASX:CYB). NAB shareholders will receive one CYB security, for every four NAB shares they hold. Is this good or bad news for NAB shareholders? And it is a good stock to own? The answer depends on the investor's time horizon and dividend needs. In short, the upside for patient investors is attractive, but for Australian investors seeking fully franked dividends - they may need to reconsider their holding. (VIEW LINK)
---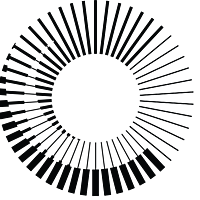 Funds Management & Stock Research
Clime Investment Management
The Clime Group is a respected and independent Australian Financial Services Company, which seeks to deliver excellent service and strong risk-adjusted total returns, closely aligned with the objectives of our clients.
Expertise