A number of people have started to ask us whether we think now is a good time to get into the market, or whether they should hold off. Has the market fallen far enough to find value?
---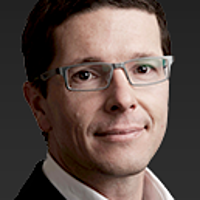 Chief Investment Officer
Montgomery Investment Management
Roger Montgomery founded Montgomery Investment Management, www.montinvest.com in 2010. Roger brings more than two decades of investment, financial market experience and knowledge. Roger also authored the best-selling investment book, Value.able.
Expertise