It's time for the government to step up
---
With the official RBA cash rate at new record lows and with another cut widely expected there is growing debate around whether quantitative easing (QE) will be used in Australia. QE is viewed as an unconventional measure, used when traditional tools to stimulate the economy have been exhausted. Andrew McAuley, Chief Investment Officer at Credit Suisse, says it is unlikely that the RBA will resort to QE noting Australia's strong budget position and the governor's recent calls for the government to step up and increase fiscal spending.

"Given the government can borrow at such low rates, the government bond yield is 1.1% over ten years, the capacity is there for the government to really step up and do some fiscal spending."
In this video McCauley explains why he believes the Australian economy is dynamic enough to avoid unconventional monetary policy and negative interest rates.
Learn more
Credit Suisse Private Banking specialises in asset diversification, holistic wealth planning, next generation training, succession planning, trust and estate advisory, philanthropy. Click the 'contact' button below to find out more.

---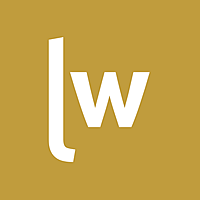 Livewire Exclusive brings you exclusive content from a wide range of leading fund managers and investment professionals.
Expertise