It's time to put ESG investing into action
---
A turbulent 2020 has put a spotlight on environmental, social and governance (ESG) issues. From COVID-19 shining a light on corporate governance to high profile issues such as climate change and diversity.
For investors who want to align their values with their investment strategies, the SPDR® S&P®/ASX 200 ESG Fund (Ticker: E200) – with management costs of just 13 basis points per annum – is a sustainable alternative to the S&P/ASX 200 Index.
Adopting a best-in-class and exclusionary screening ESG approach, E200 provides investors an opportunity to tap into the benefits of ESG investing at the core of their portfolio, while aiming to achieve a risk and return profile comparable to the S&P/ASX 200 Index.
E200 provides a cost-effective solution that helps put socially responsible investing into action. See how it's constructed.
---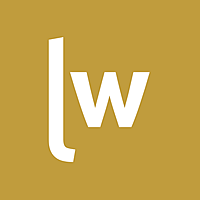 Livewire Exclusive brings you exclusive content from a wide range of leading fund managers and investment professionals.
Expertise