It's time to put some cash to work
---
Joe Magyer, Chief Investment Officer at Lakehouse Capital, says he always looks forward to reporting season and he is especially excited for the results about to be delivered. Why is that? Joe reckons that the recent sell down in small caps has left a lot of investors feeling gun shy and that many growth stocks have been thrown to the kerb.
"A lot of growth names have just been pummelled. So as far as I'm concerned that's a positive and that's given us a chance to put more cash to work."
He believes investors with a multi-year time horizon have a distinct advantage. This comes from asking a different line of questioning when they hear from the CEOs of listed companies. In this short video he sets out the questions to ask if you want to identify long term winners and shares a stock that meets his criteria.
Further Insights
Lakehouse's unique investment approach focuses on key themes of Intellectual Property, Network Effects and Loyalty. Find out more here 
---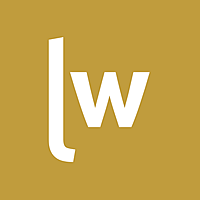 Livewire Exclusive brings you exclusive content from a wide range of leading fund managers and investment professionals.
Expertise