Key data suggests markets will continue to grind higher in 2015
---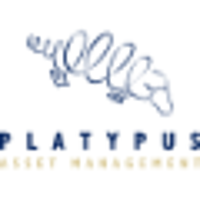 Platypus Asset Management
Platypus Asset Management
Key data suggests markets will continue to grind higher in 2015. Though the market has traded poorly over the last six weeks, our outlook remains unchanged. As the chart illustrates, key data for the economy remains reasonably robust. Business confidence is holding most of the gains from the last twelve months and retail sales are growing at an annual rate around five and a half percent, a significant improvement from the 3% average annual rate of growth from December 2009 to December 2013. Our expectation is that the market will recover September's losses over the last quarter, and continue to grind higher in 2015.
---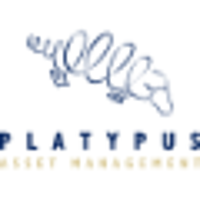 Platypus Asset Management
Australian Unity Investments
Platypus Asset Management
Platypus is a boutique fund manager that specialises in Australian equities. Platypus have a long history of outperforming the Australian market. We are a true to label growth manager with an uncompromising focus on quality.
Expertise