Lithium Australia: Technology to revolutionise the lithium industry
---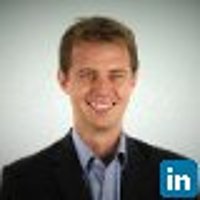 Adam Kiley
TheSophisticatedInvestor.com.au
Lithium Australia (ASX:LIT) was one of the first groups to identify the growing demand for lithium on the ASX. However, unlike the majority of other lithium focused companies that have ambitions to discover and eventually produce lithium concentrate, Lithium Australia has plan to become a vertically integrated producer of lithium chemicals through the development of their Sileach hydrometallurgical processing technology. Analyst Comment & Valuation: If Lithium Australia (LIT) commercialises Sileach, it could revolutionise the lithium industry, as it would reduce the cost to produce lithium chemicals from hard rock sources (potentially in-line with brine operations), whilst also making previously uneconomical lithium projects viable. However, as work is still required before the technology reaches this stage of development (which we detail in our risk assessment video), we have not valued LIT at this time. Our investment analysis does however highlight the potential annual profit margins that could be achieved if the technology is commercialised.
---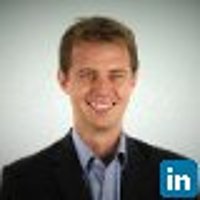 Director
TheSophisticatedInvestor.com.au
Adam is the Founder and Principal of thesophisticatedinvestor.com.au (TSI Capital). TSI provides equity analysis of listed companies, however, is different from traditional providers as TSI presents its analysis in a video format. This includes...
Expertise
No areas of expertise