Low liquidity: Friend or foe?
---
Smaller companies generally trade with lower liquidity than larger companies reflecting their lower market caps, smaller market following, and large founder stakes. Contrary to popular opinion, we view lower liquidity as core to the smaller company investment opportunity since smaller companies only trade at low liquidity levels when they are under-researched and undiscovered, and their valuations generally reflect this. This creates significant opportunities for investors who are prepared to invest in high quality smaller companies trading at a significant discount to their intrinsic value. Please click here to read the full article: (VIEW LINK)
---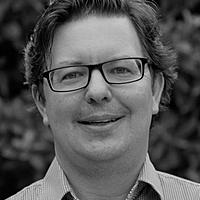 Portfolio Manager
DMX Asset Management
DMX Asset Management Limited is an investment manager focussing on nano and micro-cap value opportunities on the ASX.
Expertise