Lynas: Strong commodity prices enabling robust cash flows
---
Given the recent strong underlying neodymium-praseodymium price, we revisit the opportunities for further upside for Lynas in our sensitivity analysis. Lynas has performed well recently but still further significant upside if neodymium praseodymium (NdPr) prices persist at spot.
There could be significant cash flow at these levels, with Lynas generating $275M in free cash for FY18e. Under this assumption into perpetuity, our valuation (fully diluted) would increase to $0.40 per share.
We have a valuation range of $0.25-$0.40/share for spot prices in FY18e only, FY18e-FY20e, and in perpetuity. The Bull case of US$100/kg ex VAT gives a valuation range of $0.28-$0.76/share
We recommend Lynas as a Buy and have a 12-month price target of $0.23/share, in line with our DCF valuation. Our target is based on a conservative production capacity increase and schedule, and a long term NdPr forecast of US$48/kg (exVAT).
Key catalysts for the stock include: sustained momentum in NdPr oxide prices, increased production capacity, ongoing reliable RE production, and continued deleveraging of the company.
Our research is here: (VIEW LINK)
---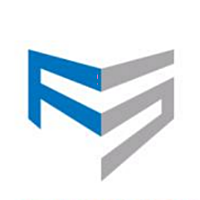 Providing investment strategies, research and ideas to institutional and professional investors since 1991, with a primary focus on emerging Australian companies.
Expertise