Megaport's Virtual Edge is a game changer
---
Network as a Service (NaaS) provider Megaport has been a core strategy holding for several years and performed strongly during the June quarter. Despite Australia's relative size, we are home to some truly world-class technology companies and Megaport is just one such example. 
Please bear with us here as the tech sector loves acronyms! Many readers will be familiar with Software-as-a-Service (SaaS) through companies such as Xero and Infrastructure-as-a-Service (IaaS) through companies such as Amazon Web Services. These two categories make up the bulk of the ~$400bn pa cloud service provider market. This market is expected to grow at ~15% pa through to 2025. Networking infrastructure is critical for this growth and increasingly, companies are looking to purchase or rent third party networking services rather than build their own. As a result, the NaaS market is predicted to grow ~30% pa to 2025 – double that of the broader market.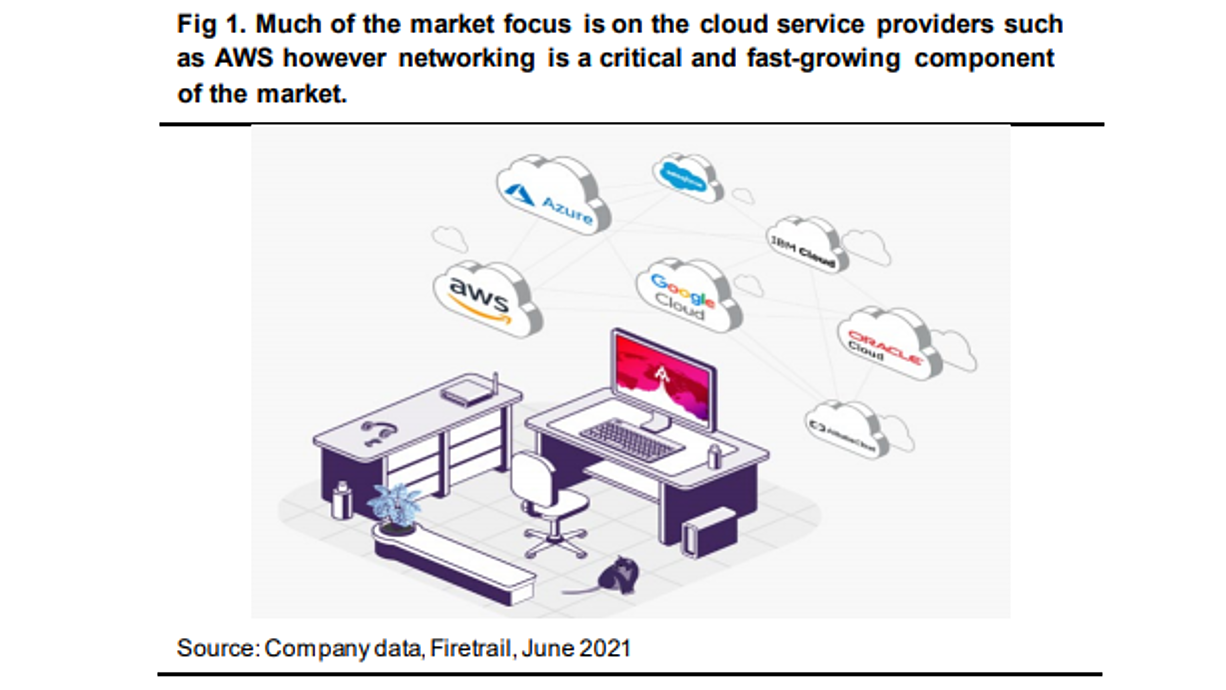 Megaport has a range of products within the NaaS category. The products are more flexible and cost less than their legacy equivalents. Hence, growth has been very strong – an average of ~60% pa over the past three years. Demand from customers is demonstrated by a compelling customer cohort profile. What this profile tells us is that after the first year of being a customer, each year, customers increase their spending by ~50%.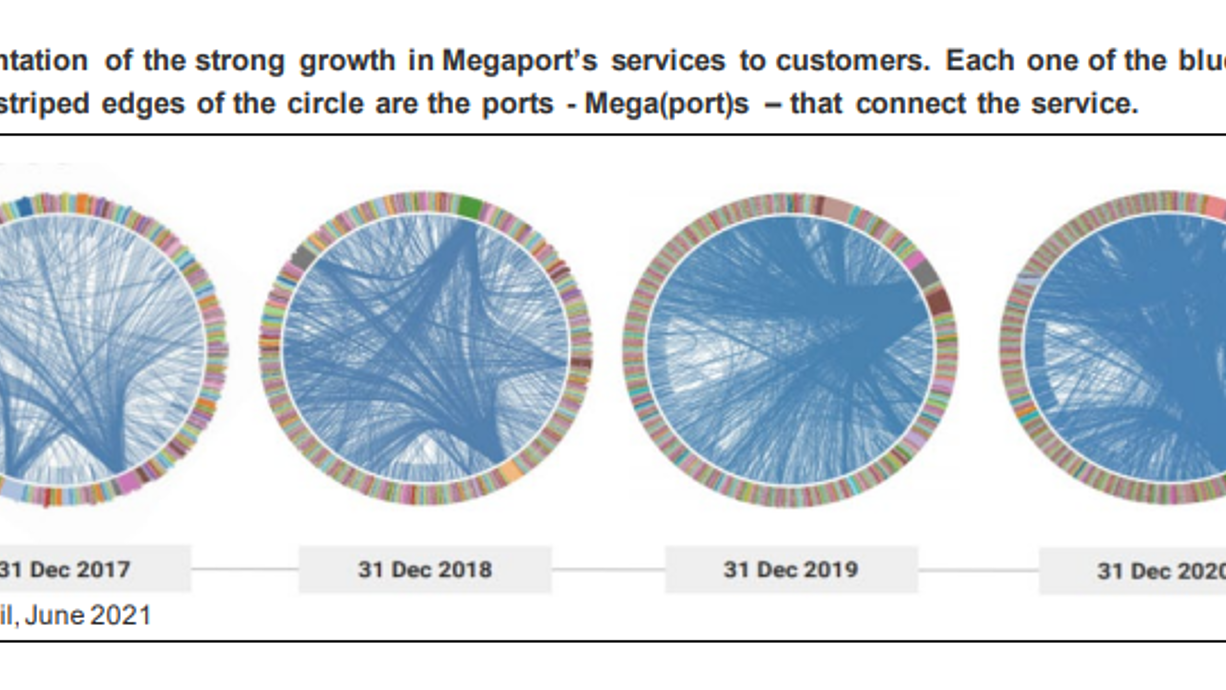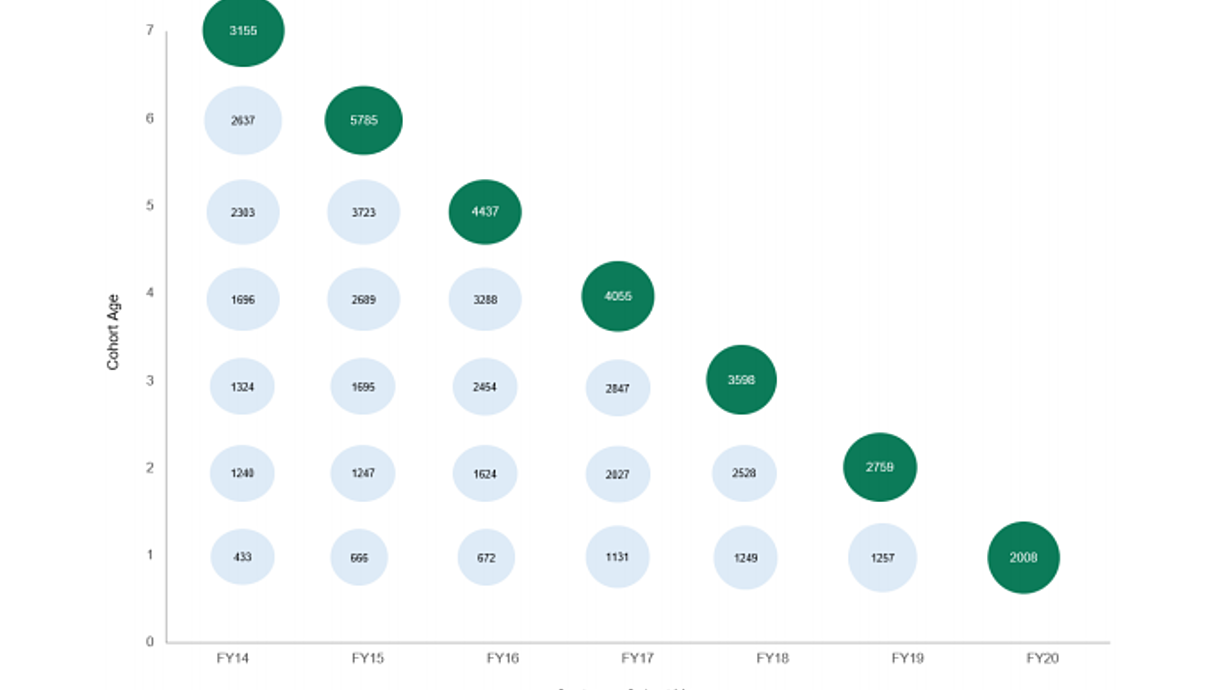 What matters for Megaport is the virtual edge (MVE) 
When we do research on any company, rather than try to understand every piece of information we focus our time on the 2-3 key things that matter. That is, the key things that will drive a company's earnings, and therefore the share price. For Megaport, one of the keys things that matter is a new product called Megaport Virtual Edge (MVE). 
To date, Megaport has been focused on selling to customers with a presence in a data centre. The new MVE product enables Megaport to sell to anyone with a branch network – even people working from home! Based on our analysis we estimate that MVE increases Megaport's total addressable market (TAM) by ~100%. 
In addition, rather than relying on the internal ~40-person direct sales team, the MVE product will be sold by Fortune 100 technology company CISCO. This means that Megaport will be able to leverage CISCO's network of ~8,000 direct salespeople and more than 60,000 resellers. Based on our deep-dive research we believe the market is not factoring in the full potential of this new product into revenue estimates or valuation. In fact, we see around 25% upside to FY25 revenue expectations on our base case MVE forecasts.

Want more market analysis?
We hope you enjoyed this wire on Firetrail's investment thesis behind MP1. If you want to read more market analysis like this, click the follow button below. We hope you enjoyed this wire. If you did, give it a like. 
---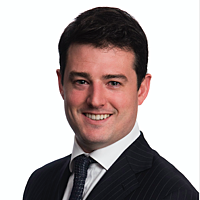 Portfolio Manager
Firetrail Investments
Matthew is a Portfolio Manager at Firetrail Investments for the Firetrail Absolute Return Fund. Matthew's primary sector responsibility is Australian and Global Small Companies. 9+ years relevant industry experience.
Expertise