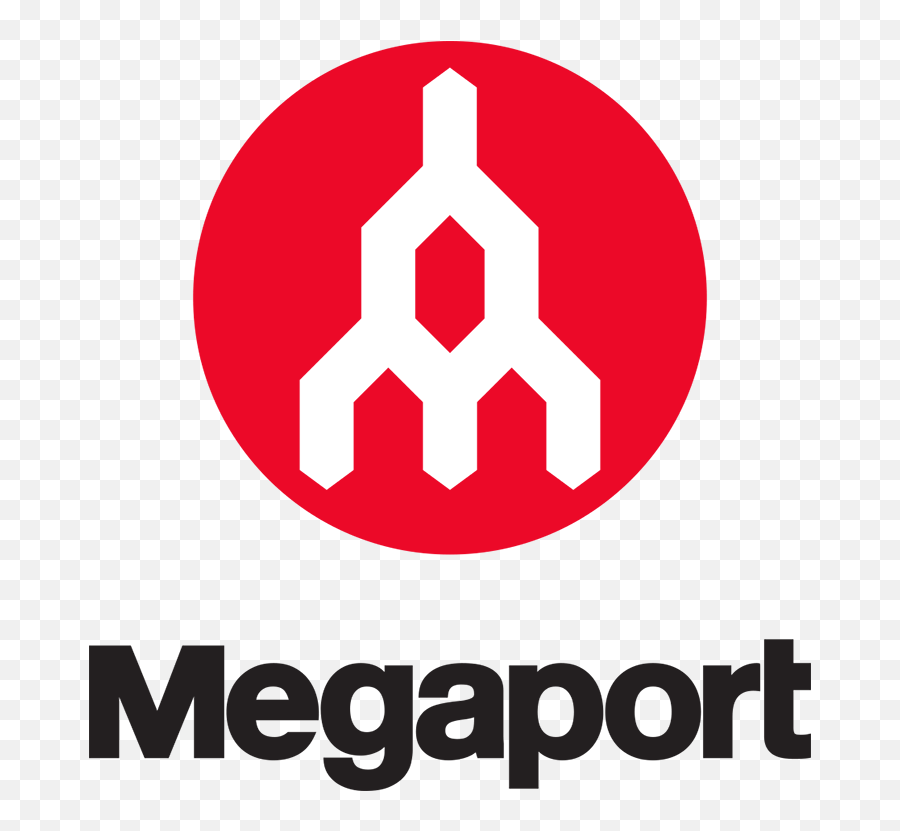 Listed Company
Megaport Ltd (ASX MP1)
Megaport is an Australian company founded in 2013 by Bevan Slattery. MP1 is an enterprise software and services organisation and operates in Australia and around the globe. The company headquarters are in Fortitude Valley, Queensland Australia and it's shares trade publicly on the ASX.
---
Sector
Information Technology
Industry
Software & Services
Popular
News
mentioning
ASX MP1
---
Latest
News
on Megaport Ltd
Frequently
Asked Questions
Featuring answers to some of the most frequent questions asked by investors about Megaport Ltd
Where can I buy Megaport Ltd (MP1) shares?
An individual can buy and sell shares with the assistance of a broker who is licensed to trade on the ASX (Australian Securities Exchange).
Does Megaport Ltd (MP1) pay dividends?
No, Megaport Ltd (MP1) does not have a history of paying dividends.
What is Megaport?
Megaport is a software layer that provides it's customers with capabilities for networking and cloud computing.
Covering
Megaport Ltd
---