Montgomery seeks out the next generation of exceptional growth stocks
---
Many of the higher growth companies within the ASX100 index were once small caps, household names like realestate.com.au, carsales.com, Flight Centre, Domino's Pizza and Cleanaway, and more recently, Altium and Afterpay. 
Montgomery recently launched a new fund focused on giving investors access to the next generation of small companies that have an exceptional ability to compound in value through searching for investment potential and unexplored value among 700 to 800 stocks, outside the top 100.
"Smaller companies often have exceptional growth prospects but are under-researched by brokers. That can create great opportunities to buy in at sensible prices for those with the time and expertise to learn about them. Finding tomorrow's leaders today means knowing these businesses personally. It also means underpinning deep analysis with hundreds of face-to-face meetings each year." says portfolio manager, Gary Rollo.
The Montgomery Small Companies Fund will typically invest in a high-conviction portfolio of 30 - 50 high quality, undervalued small and emerging companies with strong growth potential. 
There is a reduced management fee for early investors who invest in the fund prior to 13 December 2019. Visit the website for more information. 
---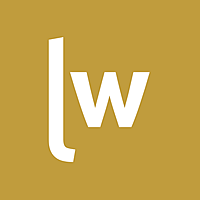 Livewire Exclusive brings you exclusive content from a wide range of leading fund managers and investment professionals.
Expertise