More Woes Ahead for Asaleo
---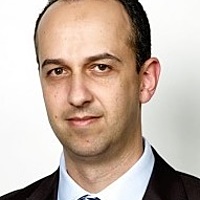 Daniel Mueller
Forager Funds
Personal care and hygiene company Asaleo Care announced a nasty downgrade today. It now expects profit for 2016 to decrease 15% on 2015, whereas previous guidance was steady. A little disappointing for a company that sells well-known branded staples like Sorbent tissues and Libra feminine hygiene. Reading through today's announcement, there was something awfully familiar. According to their CEO, the company's new "Every Day Price" strategy was introduced "with the strong endorsement of major retailers." "Every Day Price strategy" sounds a lot like the "Every Day Low Price" strategy of major customer, Coles, or the "Everyday Rewards" strategy of their other major customer, Woolworths. Call me cynical, but this reads like management speak for "we are being worked over by our major customers." This company earned a lofty operating margin of 18.8% last year (compared to Goodman Fielder's 7% operating margin prior to being taken over). Its profit represented a return on tangible capital of 51%. That's a very profitable business, which is not a great starting point when your major customers are in the midst of a price war.
---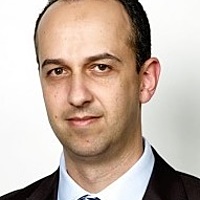 Senior Analyst/Portfolio Manager
Forager Funds
Daniel joined Forager in April 2016 as a senior analyst / portfolio manager for the Australian Fund. He is an avid value investor having previously worked at Investors Mutual and MMC Asset Management. He has a Bachelor of Commerce degree...
Expertise
No areas of expertise