NAB shares halted, Nippon Life to buy 80% of life insurance business
---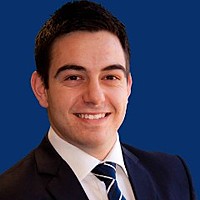 James Nicolaou
Baillieu Holst Ltd
National Australia Bank has been placed in a trading halt amid reports that Nippon Life will buy about 80 % of the bank's life insurance business. Japanese news outlet Yomiuri reported Nippon would own about 80 per cent of the unit, according to Bloomberg. In its request for a trading halt, which NAB expects to last until tomorrow, NAB said it would soon make an announcement on a "material transaction." Earlier this month the bank said it entered into an unspecified agreement with Nippon Life Company of Japan "with a view to entering a long-term partnership in life insurance product manufacturing" that could improve returns in NAB's underperforming wealth business. NAB's announcement follows a report in Street Talk in June that revealed the bank was in talks to offload its life insurance arm to Nippon. NAB's shares closed on Monday at $32.42 a share.
---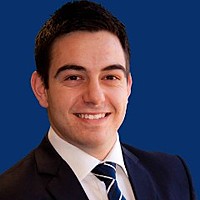 Institutional Research Sales & Trading
Baillieu Holst Ltd
James' personality exhibits a strong passion for the share market, born out of his hard working and loyal nature which compliments his outstanding commitment to client service and an unmatched level of enthusiasm. James has been working @ Baillieu...
Expertise
No areas of expertise