New markets the big catalyst for MVP
---
The United States is currently a key focus for management and will provide the next major catalyst for a re-rating; given the market could be twice that of Europe. With the help of a leading advisory firm, submissions to the FDA are being prepared with MVP in a strong position to receive approval. Should the company establish a signed distribution agreement with a major US pharmaceutical company along with positive news flow surrounding the FDA approval process; the stock is likely to further re-rate to better reflect its growth opportunities.
---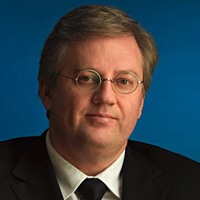 Joint Chief Investment Officer
K2 Asset Management
Mark is a Co-Founder and Executive Director of K2 Asset Management. He is also the Joint-CIO for the K2 investment funds and focuses on the portfolio management of the Asian equity strategy.
Expertise