One PE float that got the Tagliaferro tick of approval
---
Investors have been placed on high alert when it comes to investing in new IPOs. Recent downgrades in stocks such as Dick Smith and Spotless Group highlight the risks of companies that have been dressed up by vendors seeking a high exit price. Anton Tagliaferro, Investment Director at Investors Mutual, says that investors can often overlook some of the finer but important details in the lengthy prospectus' that accompany an IPO and can also be caught out by focusing on one aspect of a business such 'yield'. In this interview Tagliaferro explains why the recent IPO of Link Group received his tick of approval and why he was left scratching his head at the listing of the McGrath Real Estate business. Click on the image below to watch the full interview:
---

Follow Livewire Exclusive's wires
---
---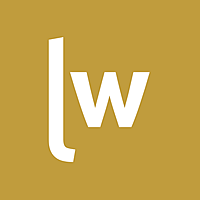 Livewire Exclusive brings you exclusive content from a wide range of leading fund managers and investment professionals.
Expertise