One trillion dollars and still counting...
---
Last week's national accounts for the September Quarter suggested that Australia had lifted its growth rate. The growth reading was in part due to a bounce in the volume of exports and a decline in the deficit of the balance of trade. The accounts showed that exports added 1.5% to growth in the quarter, but its impact was actually overstated because of weak growth across the domestic economy. Noteworthy is that domestic business investment is tracking lower. In our view, a closer inspection of the accounts is warranted and it should be conducted over a longer period than 3 months. By doing so, we can observe the longer term trends. We look at three key elements: Trade Deficit; Current Account and Net Foreign Debt. (VIEW LINK)
---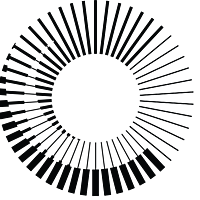 Funds Management & Stock Research
Clime Investment Management
The Clime Group is a respected and independent Australian Financial Services Company, which seeks to deliver excellent service and strong risk-adjusted total returns, closely aligned with the objectives of our clients.
Expertise