Opportunities arise from Vodafone-TPG deal
---
Matt Haupt, Portfolio Manager at Wilson Asset Management, recently attended a meeting with the management of TPG Telecom and gained some interesting insights into the deal with Vodafone. "This will effectively double TPG's fibre in the ground, and TPG are the beneficiary as they get to use the strands that aren't being used by Vodafone. I think the market is underestimating the effect this will have on the TPG business over time." This will have a range of positive effects for TPG, including lowering costs, increasing coverage, and reducing the need to buy wholesale capacity from other network owners. "There's significant margin upside for TPG over time in this Vodafone deal," he says. Watch the video below to hear his full thoughts, including how the deal will affect Telstra and Optus.
---

Follow Livewire Exclusive's wires
---
---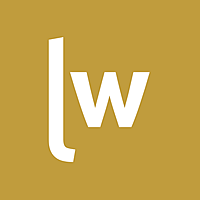 Livewire Exclusive brings you exclusive content from a wide range of leading fund managers and investment professionals.
Expertise