Sponsored
Overlooked income
---
KKR's Jeremiah Lane says investors are being drawn towards assets with perceived liquidity as well as assets that are easy to understand. This has created an opportunity for KKR to generate income in a few overlooked — yet attractive — parts of the market. 
One example is in private credit markets, where Jeremiah explains that a higher return can be achieved because there are simply fewer participants. The other opportunity he highlights is in the corporate bond market, where investments that require additional research are being overlooked by investors.
In this short video, Jeremiah provides more detail on these income opportunities and explains the value in floating rate income securities.
Offer now open - KKR Credit Income Fund (ASX: KKC)
The KKR Credit Income Fund aims to provide Australian and New Zealand investors with attractive, risk-adjusted returns and access to a diversified portfolio of income generating alternative credit investments. Click here for more information.
---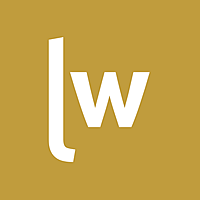 Livewire Exclusive brings you exclusive content from a wide range of leading fund managers and investment professionals.
Expertise