Partners Group brings a new source of regular income to the ASX
---
Partners Group, which manages $120 billion in assets globally, has a credo of "The client is in the middle", with a sign on the Investment Committee's wall reminding the team that: "We are responsible for dreams". They refer to the dreams of pensioners, who worldwide have endured an endless challenge of finding ever more elusive income. 
In a first for this asset class on the ASX, The Partners Group Global Income Strategy offers a solution through its globally diversified portfolio of private debt investments. Available as a Listed Investment Trust structure, the strategy targets a distribution 4% above the RBA cash rate (net of fees) with distributions to be paid monthly. 
Find out more about this new source of income on the ASX.
---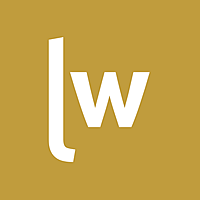 Livewire Exclusive brings you exclusive content from a wide range of leading fund managers and investment professionals.
Expertise