PayPal, Accepted Here….(at a big discount)
---
It's not often that you see a US$400 billion company lose two-thirds of its value in less than six months. But that's what happened to the digital payments juggernaut, Paypal. 
A series of self-imposed setbacks including downwards management guidance revisions, a rumoured US$45 billion takeover attempt of Pinterest, combined with negative sentiment towards the technology sector, rising yields and geopolitical tensions drove the stock to trade at 20x PE, its lowest ever valuation. The stock now trades at levels in line with the darkest days of the covid-19 market crash.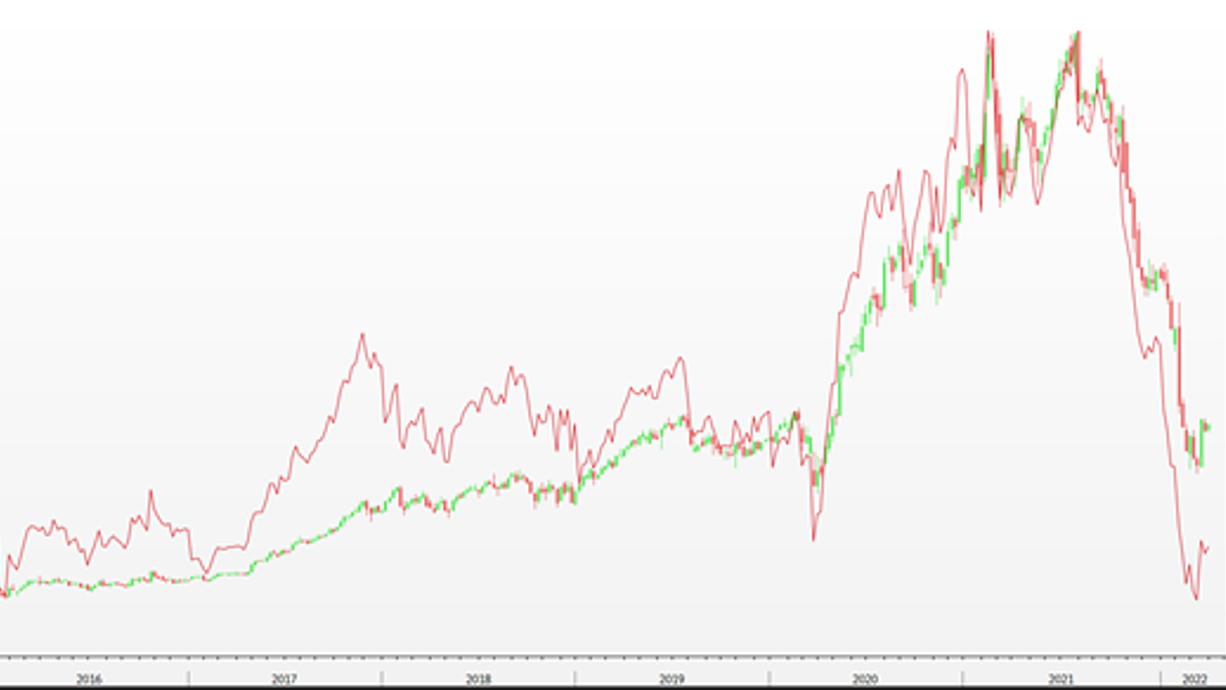 Paypal is a payments juggernaut with a compelling value proposition for both consumers and merchants centred around convenience and trust. Its solutions are easy to use and provides flexibility to purchase and receive payments across a range of funding sources including bank accounts, Venmo, credit card, cryptocurrency. Over decades, it has a built a trusted brand status providing peace of mind to users that their payments are secure.
Paypal was founded in 1998 and, after a brief stint as a listed company, was acquired by eBay in 2003 for US$1.3 billion when it had just 15 million accounts and US$5 billion TPV.
In 2018 it was spun out of eBay with 170 million accounts and US$240 billion TPV and valued at almost US$50 billion on day one. Fast forward to today, Paypal now handles 20 billion transactions worth $1.3 trillion (+5x increase from IPO) and has 426 million active accounts (2.5x increase from IPO) including 34 million merchant accounts.
We like payment businesses like Paypal because they act as a royalty on global consumer spend, which is all but certain to continue to rise in perpetuity. For every $1 that is spent on the company's payments platform, on average it receives a transaction fee of around 2%, which accounts for its primary source of revenue. Unlike (once) popular new fintechs, Paypal is also highly profitable, generating US$5 billion profit on US$25 billion revenue in 2021.
Payments business are also very difficult to build and scale as they face the classic chicken and egg problem. You need customers to attract merchants, but you need merchants to attract customers. However once built, they benefit from strong network effects which is evident in Paypal's continued growth in its customer and merchant base over +20 years.
After being eBay's main payments solution for 15 years, Ebay announced in it was ending its service with Paypal and transitioning to a competitor provider. This has been a persistent concern for the investment community which we believe is unwarranted. At the time of the announced split, eBay accounted for 13% of Paypal's TPV, today it is <3%. Despite this headwind, Paypal has continued to grow TPV while eBay has languished.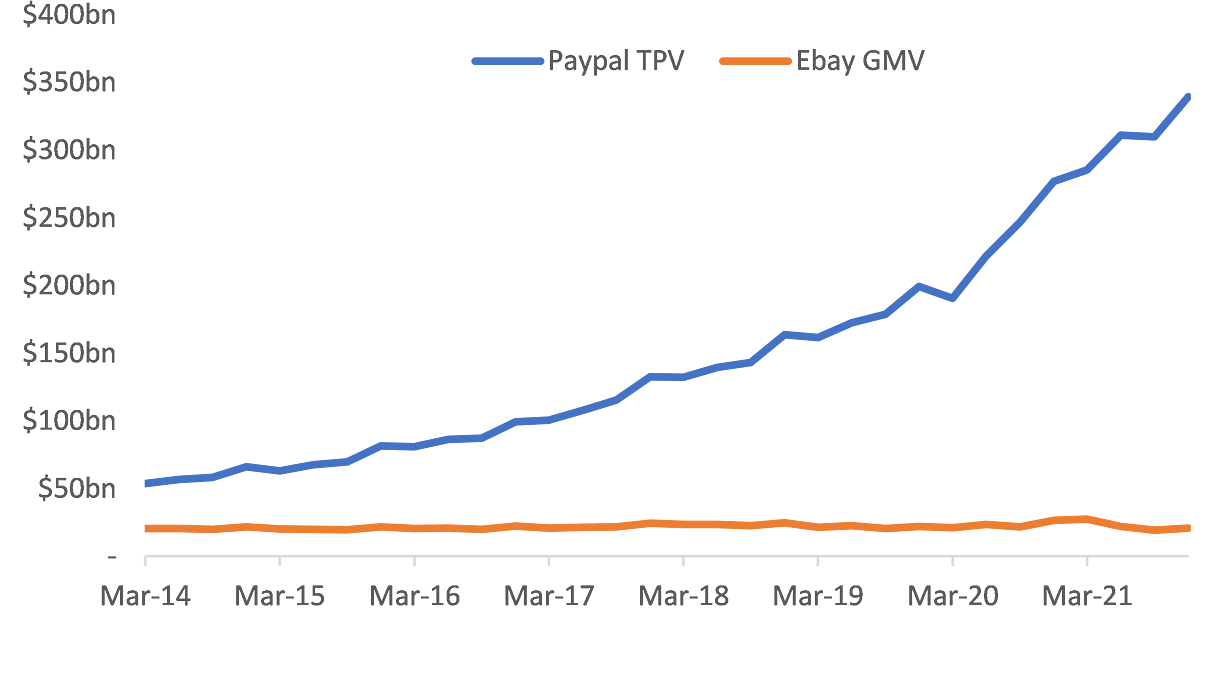 We believe the imminent full departure of eBay will in fact result in a reacceleration of growth. In Q4 2021, TPV grew 23% vs 27% on an ex-eBay basis. The end of the agreement with eBay also opened up new opportunities for Paypal to partner with its direct competitors. In late 2021, Paypal announced a partnership with Amazon that will allow its Venmo users to make payments on Amazon. With Amazon GMV being +7x larger than eBay and growing rapidly, we know which partner we would prefer.
While the stock price has cratered the company continues to impress on its KPIs. As at Q4 2021, there were 426m active accounts (+13%), 5.3bn transaction (+21%) and $340bn in TPV (+23%). It appears PayPal insiders agree that the stock represent good value with a notable uptick in stock purchases by directors in recent months. We expect continued performance in the business combined with a reset in expectations will result in attractive returns.
Never miss an insight
If you're not an existing Livewire subscriber you can sign up to get free access to investment ideas and strategies from Australia's leading investors.
And you can follow my profile to stay up to date with other wires as they're published – don't forget to give them a "like".
........
---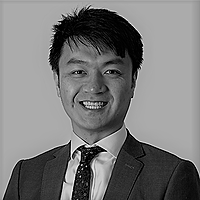 Portfolio Manager
Fiftyone Capital
Portfolio Manager for the Progressive Global Fund at Fiftyone Capital
Expertise