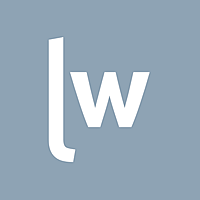 PIMCO is currently holding is annual forum in California this week through to Wednesday. The focus is "to identify the key secular forces that will drive the global economy, monetary and fiscal policy, and financial markets over the next three to five years". There is usually some good commentary from it to watch out for. Questions they are posing this year specifically are:
What is the endgame for – and what are the consequences of ending – unconventional monetary policy?
What are the economic and financial implications of the rise of political polarization, populism and deglobalization?
How will China navigate the economic, trade, leadership and geopolitical transitions that will follow the important meeting of the 19th National Party Congress later this year?
More details here:  (VIEW LINK)
---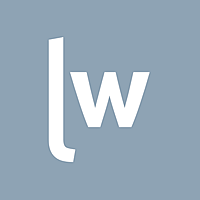 Livewire News brings you a wide range of financial insights with a focus on Global Macro, Fixed Income, Currencies and Commodities.
Expertise
No areas of expertise