A few months ago we stressed the importance of pricing power in determining the quality and prospects of a business. At the time we highlighted two overseas businesses that we believe have very strong pricing power that will last for many years to come. This week Chris Demasi has updated that list by adding Australia's own REA Group.
---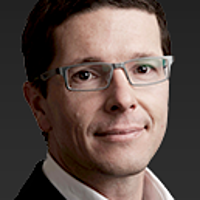 Chief Investment Officer
Montgomery Investment Management
Roger Montgomery founded Montgomery Investment Management, www.montinvest.com in 2010. Roger brings more than two decades of investment, financial market experience and knowledge. Roger also authored the best-selling investment book, Value.able.
Expertise