Qantas to lower the landing gear?
---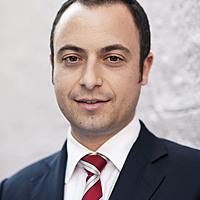 Michael Gable
Fairmont Equities
It can be tough to invest in an airline. Australian airlines have to fight competition from overseas airlines (which are often owned by governments with deep pockets), fluctuating fuel prices and currencies, workers unions, and changing consumer demand. However, recent cost cutting and more attractive fuel prices, amongst other things, has seen the share price of Qantas (QAN) do remarkably well. But the chart tells us to now be wary.
QAN has had a stellar run in the last few years, heading from $1, up towards $6. Across late June – early July, QAN formed a little triple top (circled) on the weekly chart before falling away. It then rallied higher again, but after going to a new high two weeks ago, it was sold down straight away. Volume had also been decreasing as QAN went from $4 to $6, which indicates a lack of conviction. We may be seeing a top in place here and we could see it fall back towards support near $4.15. That level also corresponds to the 61.8% Fibonnaci retracement of the 2014 – 2017 rally.
Any advice is general only. Fairmont Equities uniquely combines both fundamental and technical analysis. Visit our website for a free trial to our research, request a free portfolio review, and to access our free blog and educational videos.
---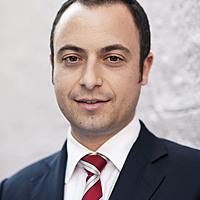 Managing Director
Fairmont Equities
Michael Gable is managing director of Fairmont Equities. We are a small boutique advisory that uniquely combines both fundamental and technical analysis. As a result, our analysis is featured regularly in the finance media such as the Australian...
Expertise
No areas of expertise