Reporting Season - Duds, Champs and Opportunities?
---
Reporting season is always a battle between expectations, share prices and actual performances. Given these three factors are seldom in synch with each other, the end outcome often is whatever investors and their advisors want to see. Beyond the day-to-day volatility, every reporting season opens up new trends while closing others. FNArena published two stories in the aftermath of what has very much been an eventful month of August (assisted by macro-concerns). First, a general review, including valuations, targets, charts and winners/losers (VIEW LINK) Secondly, an assessment from the angle of small cap stocks (more excitement guaranteed) (VIEW LINK)
---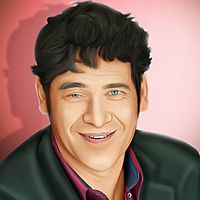 FNArena is a supplier of financial, business and economic news, analysis and data services.
Expertise