Reprint of private equity piece Under the Radar" #106&#107
---
Given the recent commentary surrounding Dick Smith, I thought non subscribers to "Under the Radar" may enjoy this piece from September 2014 stitched together from issues 106&107. The disclosed accounting is less detailed due to space constraints than the Forager piece on DSH but the underlying work sure is there. Every intern working for me has been given the Myer case study to do.
---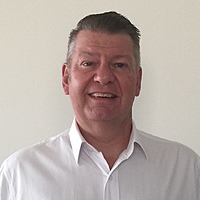 Executive Director
East 72 Holdings Limited
Andrew has 38 years experience as on the buy-side, sell-side and corporate investing. Andrew currently runs East 72 Holdings, a unique closed-end internally managed global long/short equity fund which is listed on NSX.
Expertise