Resource upgrade signals increased production potential
---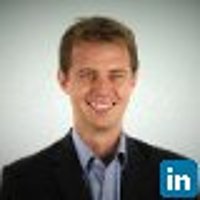 Adam Kiley
TheSophisticatedInvestor.com.au
Boss Resources (ASX:BOE) announced a resource upgrade at their Honeymoon Uranium Project of 27.6 Mlbs U3O8 at a grade of 820ppm. The increase comes less than two months since Boss acquired the Honeymoon Project, which is one of only four uranium projects in Australia to be fully permitted for Uranium mining. Highlights of the resource upgrade include: 66% increase to the global resource (27.6 Mlb vs 16.6 Mlb); 31% increase in high grade endowment (500ppm cutoff) (21.7Mlb at 1420ppm vs 16.6 Mlbs at 1400ppm); The Honeymoon Project remains one of the highest grade Uranium resources held by an ASX-listed uranium developer; and Resource estimations are underway at other exploration targets contained within Boss' 2,600km2 exploration tenement package.
---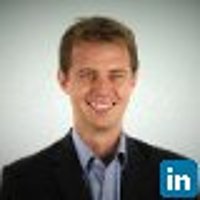 Director
TheSophisticatedInvestor.com.au
Adam is the Founder and Principal of thesophisticatedinvestor.com.au (TSI Capital). TSI provides equity analysis of listed companies, however, is different from traditional providers as TSI presents its analysis in a video format. This includes...
Expertise
No areas of expertise