RIO & FMG, in the Spotlight.. | US Business Activity: On The Move... | Data Watch... New Car Sales in Oz, Strong |
---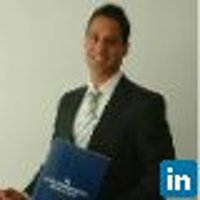 Niv Dagan
Peak Asset Management
Good Morning, So the last few days in Oz, has been overall "weak", however, it will be Rio Tinto's result (RIO) after market today, which will be the main catalyst for our market tomorrow…. We are expecting a "positive surprise" in RIO's dividend payout ratio, which will excite the market… So keep an eye… Also on our spotlight is FMG, strengthened by a rebound in iron ore price (currently at $56.73, a one-month high), and growing speculation that a Chinese infrastructure firm is looking to purchase a stake in the business….. Last night, US stocks rose for the first time in four days, amid better-than-estimated earnings from technology companies while services-industry data indicated the economy is on track for faster growth. Led by sharp increases in business activity, employment and new orders, the US Institute for Supply Management's services sector index rose to 60.3, its highest reading since August 2005, beating expectations of 56.2. The data backed views the Federal Reserve will raise interest rates in September. Are payrolls on the way up?
---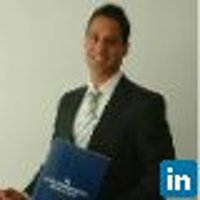 Executive Director
Peak Asset Management
Prior to founding PEAK Asset Management, Niv headed up HC Securities, spent three years growing Halifax Investments capital markets division and also worked on the wholesale desk at Macquarie Bank, servicing a wide range of institutional,...
Expertise
No areas of expertise