Seeking advice on how to navigate extreme markets?
---
Welcome to Airlie InReview 2022. This year's collection of investment perspectives features our experienced and proven team of portfolio managers and analysts, including Matt Williams, John Sevior and Emma Fisher. They share their advice on investing in today's 'extreme' market conditions, explain why most owner-managed businesses succeed in the long term, and unpack why Mineral Resources remains a top-10 holding. You'll also find Airlie Funds Management's annual fund report, quarterly fund factsheet and much more.
Access Airlie InReview 2022 here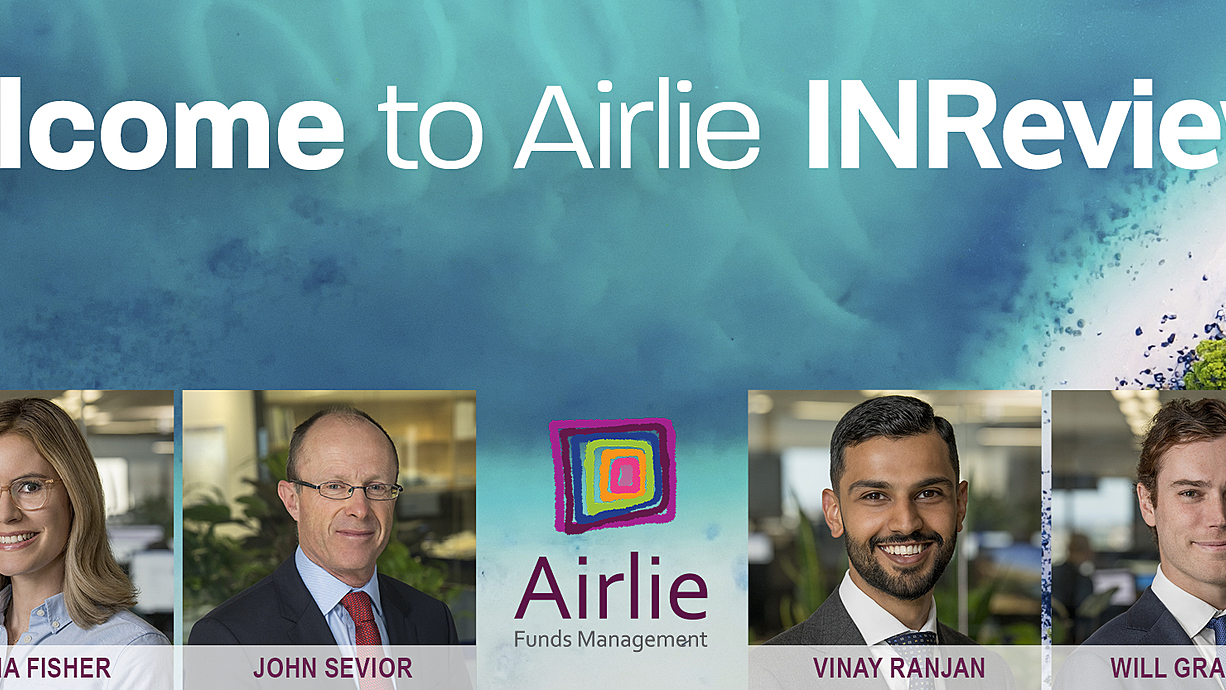 ---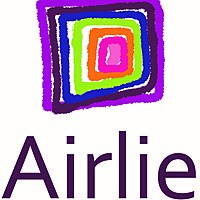 Airlie Funds Management, is an active bottom-up investor that aims to build a concentrated portfolio of Australian equities. Portfolio Managers Matt and Emma are supported by a further five investment professionals, including founder John Sevior.
Expertise