Sell Side View: Mathan Somasundaram (Baillieu Holst) on the best recent IPO
---
Sell Side View: Mathan Somasundaram (Baillieu Holst) on the best recent IPO. The stock that I like is Rhype (RHP), the holding company of the recently listed operating business of NewLease. NewLease is the leading channel for cloud and service provider software license in Australia, New Zealand, and is on the way to being the market leader in Asia Pacific. NewLease is well positioned at the heart of the global trend for businesses of all sizes to consume software and infrastructure on a subscription basis via cloud services. The key thematics are the move to cloud based customers and expansion into Asia. If they can deliver the growth outlook in the broker forecasts, we expect the stock to double from where it is currently trading. Rhype fits into our TMT thematic for the next 12mth. Longer term we see the online transition of the global economies to drive industry consolidation.
---

Follow Livewire Exclusive's wires
---
---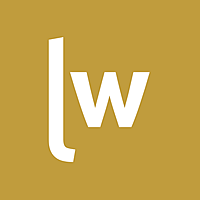 Livewire Exclusive brings you exclusive content from a wide range of leading fund managers and investment professionals.
Expertise