Sleeping with the enemy? Understanding alignment of interests in Australian equities
---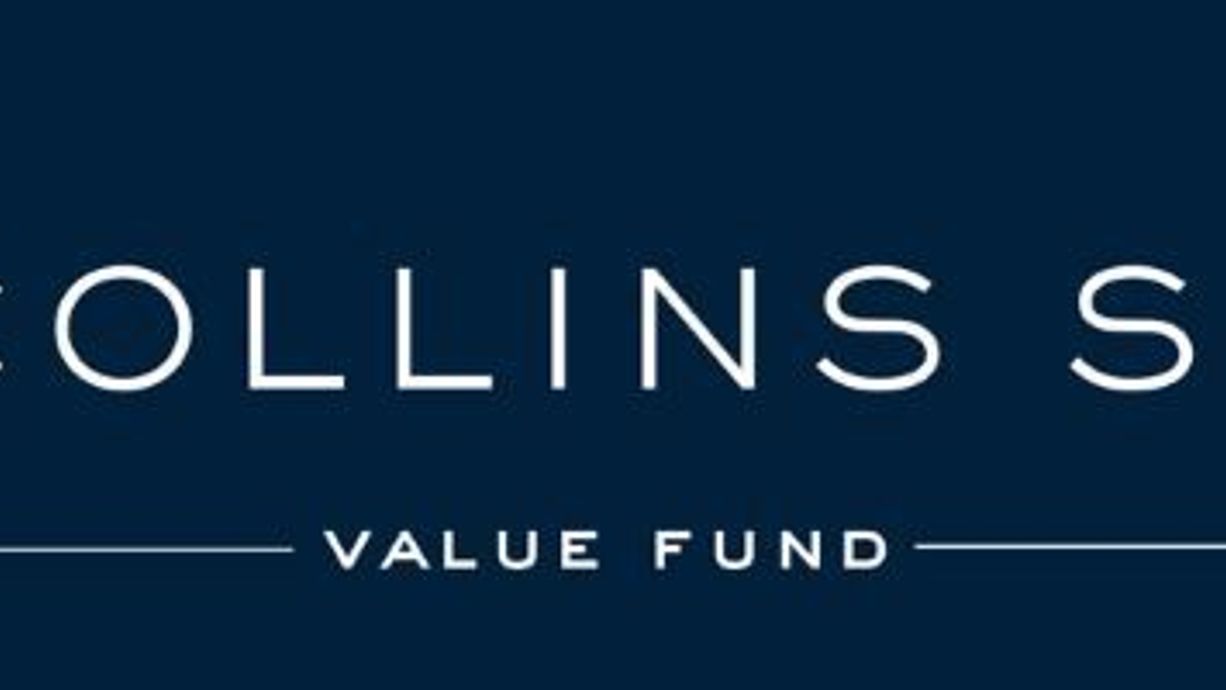 Who's really profiting from your Australian equity investments? Are you sick of paying "active" fees for performance that's just like the index? Are you suspicious of directors and CEOs who get bonuses even when your stocks tank?
The Collins St Value Fund MD and co-founder Michael Goldberg explores these questions and more in their December 2021 quarterly report, available here. 

The #1 ranked Collins St Value Fund has returned 18.7% net return p.a. since 2016 and has zero fixed management fees. We only get paid when investors profit — it's that simple.
The fund is available to sophisticated/wholesale investors only.
---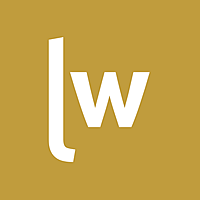 Livewire Exclusive brings you exclusive content from a wide range of leading fund managers and investment professionals.
Expertise