Spring FG Limited (ASX: SFL) - Wealth Management - Small Cap Company Poised for Growth
---
SFL currently has a small market capitalisation. SFL has established a diverse range of products and services to meet the complete investment requirements of retail investors - Client information is centralised so that the company can review client financial objectives and ensure that the optimal solutions are provided.The company forecasts 15% annual revenue growth while it expands its branding and geographic presence in Australia. The industry remains fragmented, providing opportunities for an aggregator like SFL to grow through acquisition and consolidation of the industry. We have initiated coverage of SFL with a target price of $0.225, a 7% premium to the share price. The company has established the technology platform and systems to support several years of growth. There is upside to our valuation if the company is successful in growing revenues based on a relatively fixed cost base.
---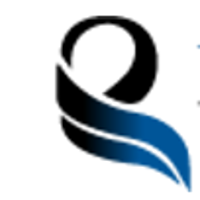 Independent Investment Research
Independent Investment Research, "IIR", is an independent investment research house based in Australia and the United States. IIR specialises in independent research in small/ micro cap equities across sectors and managed investment ratings both...
Expertise