Superior returns without duration risk
---
The driver of a large amount of fixed-income performance over the last decade has been the secular decline in long-term interest rates. As 10-year government bond yields creep higher again because of concerns about inflation, bond market performance has suffered. The AusBond Composite Bond Index lost 1.2% over the 12 months to April 2021, posting a record 3.6% loss in the month of February alone.
Led by 26 full-time executives, including 13 analysts and 5 portfolio managers, overseeing more than $6 billion in FUM, Coolabah Capital Investments' "quantamental" investment process does not rely on duration, or interest rate risk, as a source of returns. Coolabah's zero years duration, daily liquidity, Long Short Credit Fund has returned 11.7% to 11.9% net of all fees over the 12 months to April 2021. Notwithstanding the huge duration-induced losses in February 2021, the Long Short Credit Fund reported positive returns of 0.37% to 0.38% net of fees in that month alone.
Since inception, the Long Short Credit Fund has returned 5.3% to 5.4% annually after fees with 3.2% annual volatility*, representing an excess return above the RBA's cash rate of 4.3% to 4.4% annually after fees.
The Long Short Credit Fund's current average credit rating is AA-. It also carries an average MSCI ESG rating across its bond portfolio of AA.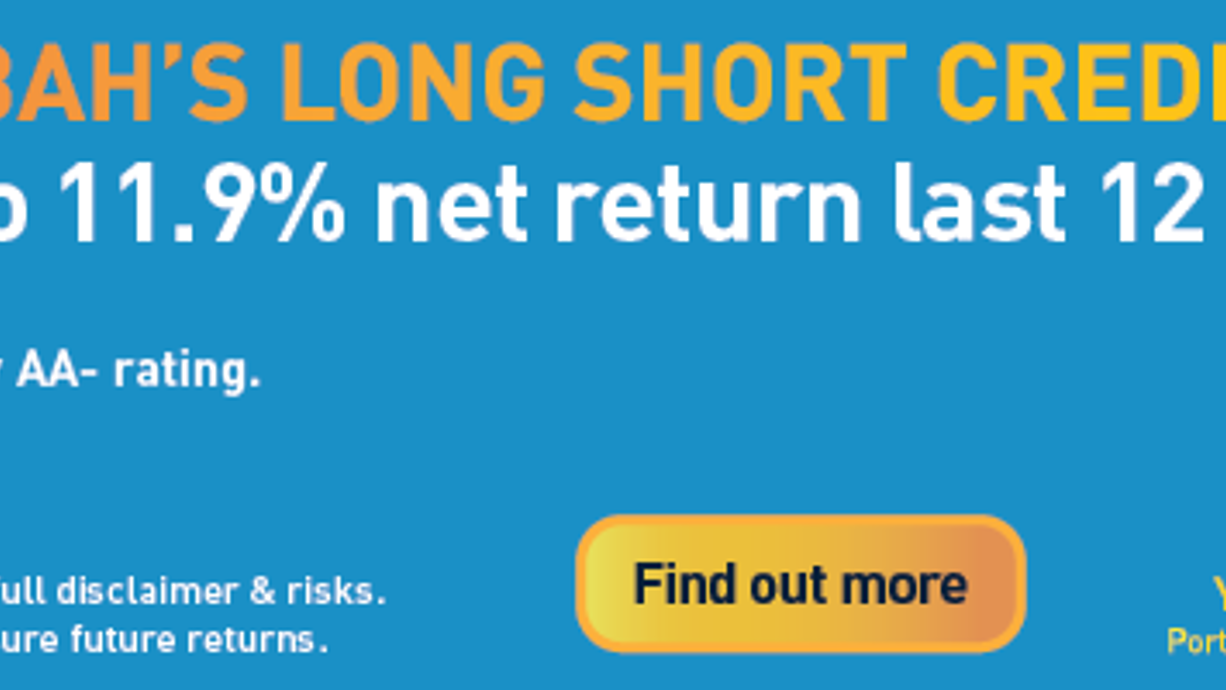 * Volatility is the annualised standard deviation of daily net returns.
........
Past performance does not assure future returns. Returns are shown over 12 months to 30 April 2021 and quoted after all fund fees for retail products, unless otherwise stated. Retail product fees can vary depending on the unit class selected and/or whether the financial advisory firm has negotiated access to lower cost unit classes. The Smarter Money Long-Short Credit Fund has returned 5.35% to 5.57% p.a. net of all fees since inception on 31 August 2017. Equity Trustees Limited (Equity Trustees) ABN 46 004 031 298 AFSL 240975, is the responsible entity for the Smarter Money Long-Short Credit Fund (LSCF). Equity Trustees is a subsidiary of EQT Holdings Limited ABN 22 607 797 615, a publicly listed company on the Australian Securities Exchange (ASX: EQT). This publication has been prepared by Coolabah Capital Investments (Retail) Pty Ltd (Coolabah), an authorised representative of Coolabah Capital Institutional Investments Pty Ltd ABN 85 605 806 059 AFSL 482238, to provide you with general information only. In preparing this publication, we did not take into account the investment objectives, financial situation or particular needs of any particular person. It is not intended to take the place of professional advice and you should not take action on specific issues in reliance on this information. The Product Disclosure Statement (PDS) for the Fund should be considered before deciding whether to acquire or hold units in it. A PDS for the Fund can be obtained by visiting www.coolabahcapital.com. Neither Coolabah, Equity Trustees nor any of their related parties, their employees or directors, provide any warranty of accuracy or reliability in relation to such information or accepts any liability to any person who relies on it. Past performance should not be taken as an indicator of future performance. The Fund is subject to investment risks, which could include delays in repayment and/or loss of income and capital invested.
---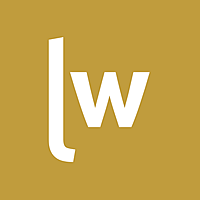 Livewire Exclusive brings you exclusive content from a wide range of leading fund managers and investment professionals.
Expertise