Team Australia tightening too fast?
---
The economic consequences of COVID-19 hitting Australia were tragic – both at the aggregate level and because certain industries and occupations were far more heavily impeded. A broad and bold policy response was required, and that's what the coalition of elected officials and appointed technocrats delivered. Now, roughly 12 months later, Franklin Templeton's Australian Fixed Income team make some early assessments of Team Australia's performance. They discuss why focusing on headline figures alone may obscure the true pace of Team Australia's economic tightening and share potential implications for both fixed income and currency investors.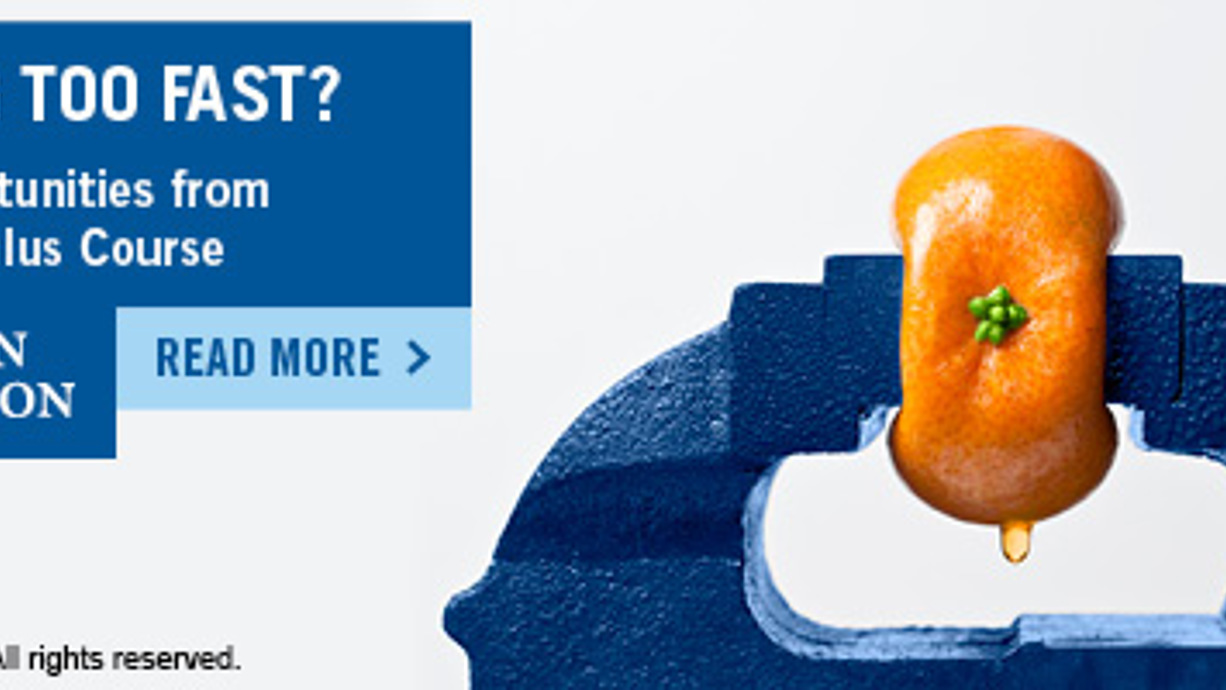 ---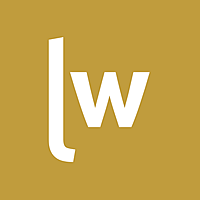 Livewire Exclusive brings you exclusive content from a wide range of leading fund managers and investment professionals.
Expertise