Telcos: Who to back in a three horse race?
---
James Abela, Portfolio Manager at Fidelity, says the Australian Telco space is at an interesting inflection point with three companies engaging in aggressive price wars. Abela says the language used by the management of Telstra, TPG and Vocus has highlighted that a turf war is taking place as incumbents look to defend their market share. "With share prices down 20% valuations have been really altered by this movement of aggression… Typically in a marketplace you get a duopoly and the two companies are quite rational. But when you do get three players it is very normal that you get a more aggressive disruption." In this video Abela explains the ways this situation could play out and explains why he is backing TPG in this three horse race.
---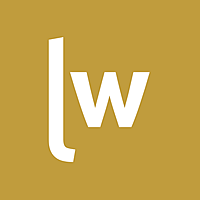 Livewire Exclusive brings you exclusive content from a wide range of leading fund managers and investment professionals.
Expertise