The best place for value and momentum
---
After decades of disappointment, the investment environment is finally starting to look positive in Japan. Chad Slater, Joint CIO at Morphic Asset Management, says Japan is the cheapest it's been compared to the rest of the world for over a decade. 
Seasoned investors could be forgiven for being sceptical given Japan's track record of stopping their own recoveries. However, things are looking different in Japan now. Following a number of microeconomic reforms, Japanese stocks are breaking from tradition and rising despite a flat Yen. 
Key points: 
Gains should be broad-based, so 'buy the lot of them' is the best approach
The one area for caution is high-priced defensive stocks
Despite market perceptions that Japan lacks the 'entrepreneurial spirit', plenty of such businesses are around if you look
Slater shares the example of A Team, a unique, founder-owned business trading on the Tokyo Stock Exchange. 
Watch the video below to hear more about the exciting opportunities in Japan. For further insights from Morphic Asset Management, please visit our website 
---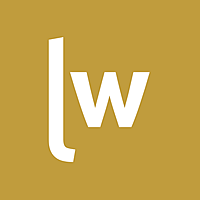 Livewire Exclusive brings you exclusive content from a wide range of leading fund managers and investment professionals.
Expertise