The best time to sell a stock
---
So much energy and focus are devoted towards finding new investment ideas. However, knowing when to sell receives far less attention, yet is undoubtedly one of the most important investment disciplines to get right. Patrick Hodgens, Portfolio Manager at Firetrail Investments, says his team has developed a three-point checklist to take emotion out of their selling decisions. 
"The more difficult one, but the one we need to be ruthlessly sensible about is when we get it wrong... We've found that 9 times out of 10 the best time to sell a company, when you're wrong, is straight away." 
Tune in for the full checklist and an important distinction between selling and shorting a stock.
Firetrail are high conviction investment experts. Click here for more information about Firetrail Absolute Return Limited
---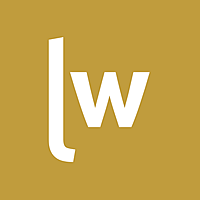 Livewire Exclusive brings you exclusive content from a wide range of leading fund managers and investment professionals.
Expertise