The biggest money-making opportunities globally
---
What if you could buy a company with world leading driverless car technology, a partnership with Uber to provide ride sharing services, and a 65% market share in search? And what if you could buy it at half the multiple that Alphabet (Google) trades on? No, it's not a fantasy. The company in question is Yandex, and John Malloy, Jr, Co-Head of Emerging & Frontier Markets at RWC Partners says it's just one of the many exciting opportunities like it in emerging and frontier markets. In this short video, he discusses some of the unexpected places that he's finding big money-making opportunities today.

Access the next generation of growth
RWC's emerging and frontier markets strategy are available to Australian investors via Channel Capital. For more information use the contact button below
---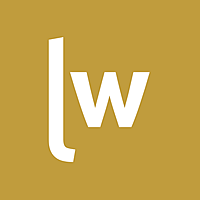 Livewire Exclusive brings you exclusive content from a wide range of leading fund managers and investment professionals.
Expertise