There are big changes happening at the US Federal Reserve that few investors appreciate the importance of. Currently, the Fed targets inflation of 2%, but there are some among the board of governors who would see this change, allowing inflation to 'run hot'. When inflation rises, the currency falls, and when most of the world is exposed to that currency, it's bound to create some significant risks and opportunities.

"If you were to take the current account deficit stats and the fiscal stats of the US and compare it to any emerging market… it would look like it was just about due for a currency crisis."
John Malloy, Jr, Co-Head of Emerging & Frontier Markets at RWC Partners believes that one of those opportunities will be in emerging markets, which he says could be set for a bull market. He makes his case here.
The below video was filmed on 6th March 2020
Access the next generation of growth
RWC's emerging and frontier markets strategy are available to Australian investors via Channel Capital. For more information use the contact button below
---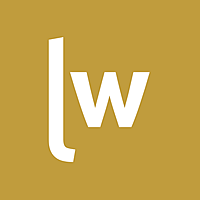 Livewire Exclusive brings you exclusive content from a wide range of leading fund managers and investment professionals.
Expertise